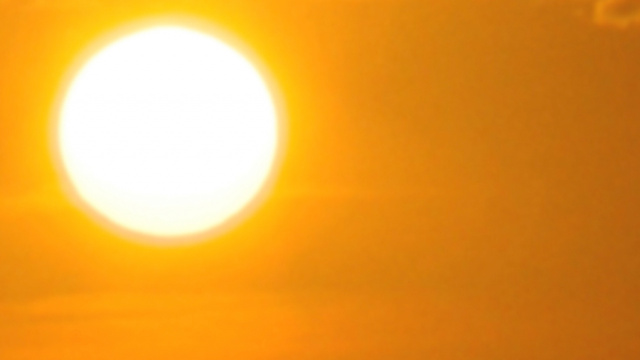 ALERT: Oppressive Heat is on the way for Friday & Saturday (and possibly into Sunday). Highs will be well into the 90's with heat index values near or above 105 degrees both days.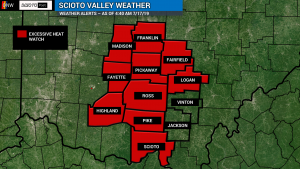 …EXCESSIVE HEAT WATCH IN EFFECT FROM FRIDAY AFTERNOON THROUGH
SATURDAY EVENING…
The National Weather Service in Wilmington has issued an
Excessive Heat Watch, which is in effect from Friday afternoon
through Saturday evening.
* HEAT INDEX VALUES…Near or above 105 due to temperatures in the mid
90s, and dewpoints in the mid 70s.
* TIMING…Friday afternoon into early evening, and again Saturday
afternoon into early evening.
* IMPACTS…Heat stroke, heat exhaustion and other heat related
illnesses will be possible, especially if you spend a
significant amount of time outdoors, or are involved in any
strenuous outdoor activity.
Stay tuned for further updates later today! We do expect further heat watches to be issued over the next 24 hours.