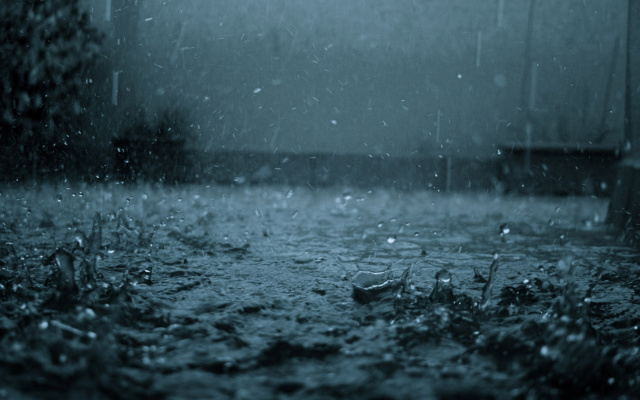 It is Wednesday! We are halfway to the weekend! Today will be the coolest day out of the next 6-7 days with highs in the lower to middle 80's. Occasional showers and thunderstorms are likely. While we will not see widespread flooding issues, some minor flooding is certainly possible in areas that see heavy rainfall.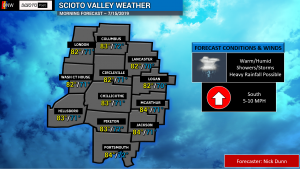 Total rainfall amounts will vary across the area, ranging from little to as much as over 1″ of rain. The NAM model below depicts the variety of totals for today.
Excessive heat is on the way for the rest of the week. We will detail that later for you!