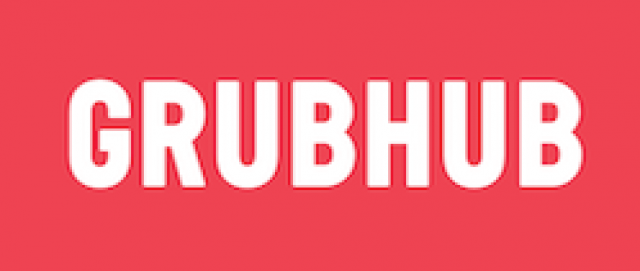 CIRCLEVILLE – It seems Circleville is starting to catch up with the times, online grocery ordering, same day pick up from Walmart, and fast food delivery. Grubhub goes online in Circleville today, with Doordash already in the area is this going to change how people order foods for delivery?
"With each new delivery network market launch, we're providing our diners with even more choices to get the food they love, when they want it," said Stan Chia, chief operating officer, Grubhub. "Through this expansion of our driver network, we're now helping restaurants in more than 100 new markets add a delivery option to connect with even more hungry diners, without any significant capital costs. We look forward to continuing to expand our delivery network nationwide and adding even more cities throughout 2019 and beyond."
Grubhub has always connected diners with restaurants that supply their own drivers. With Grubhub delivery, restaurants without their own delivery capabilities now have the opportunity to leverage Grubhub's large and growing network of drivers to expand their customer base and grow order volume. This also provides better restaurant choices and variety for Grubhub diners, as more restaurants can now offer their menus for delivery.
To find takeout restaurants available in your area, check out grubhub.com. If you are interested in becoming a Grubhub driver, please visit driver.grubhub.com. To find out how your restaurant can join Grubhub, check out get.grubhub.com. To learn more about Grubhub and its portfolio of brands, please visit newsroom.grubhub.com.