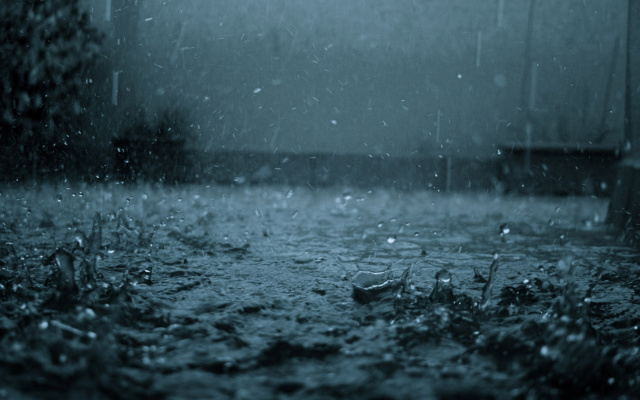 OHIO – National weather is reporting that two records have been broken due to the unusual weather today.
The first one is, pretty obvious temperature, this one goes back to when we started recording temperatures back in 1893 the temperature on Christmas day was 66 degrees, that record was broken in Cinncinati when temperatures have reached 69 degrees. These temperatures have only been recorded since 1871.
The second record-breaking was another obvious one, rain. .82 inches of rain has fallen in Columbus Today breaking the old record of .79 in 2009.