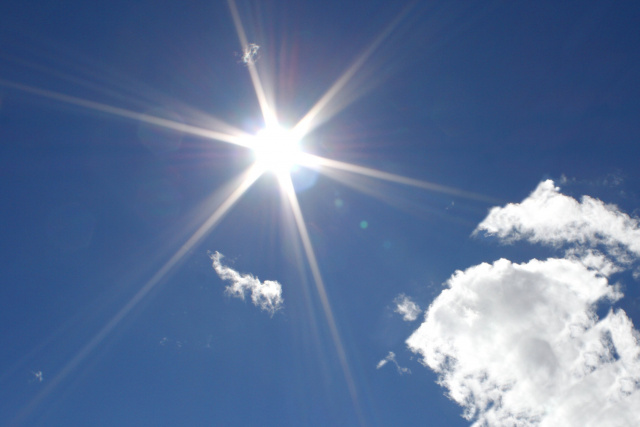 Happy Saturday! Taking a look at today's weather forecast, it will be quite warm with highs in the upper 80's to around 90 degrees. Sunshine will be plentiful, but the humidity will increase just a tad today compared to last night.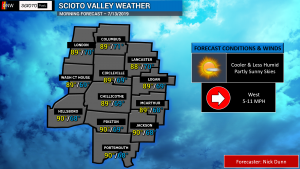 Swimming, grilling, mowing the grass, or taking a small family trip? Weather will be no problem for today. Winds will pick up to around 5-10 MPH from the west later this morning, so a bit of a breeze will be present.
We are still monitoring the potential for the remains of Tropical Storm Barry to bring some downpours to the area by Wednesday. We will have plenty of moisture in the atmosphere to be able to be "rained out," which means we could be in for some heavy downpours. The latest projections from the Weather Prediction Center show perhaps up to 1″ of rain is possible as of right now over the next 7 days.
Much heavier totals are expected further south across the Middle and Lower Mississippi River Valley. Thankfully, we will escape from the 6-12″ totals here in our area.
We are still monitoring the potential for some dangerous heat later next week into next weekend, so continue to stay tuned for more information. Have a great Saturday!