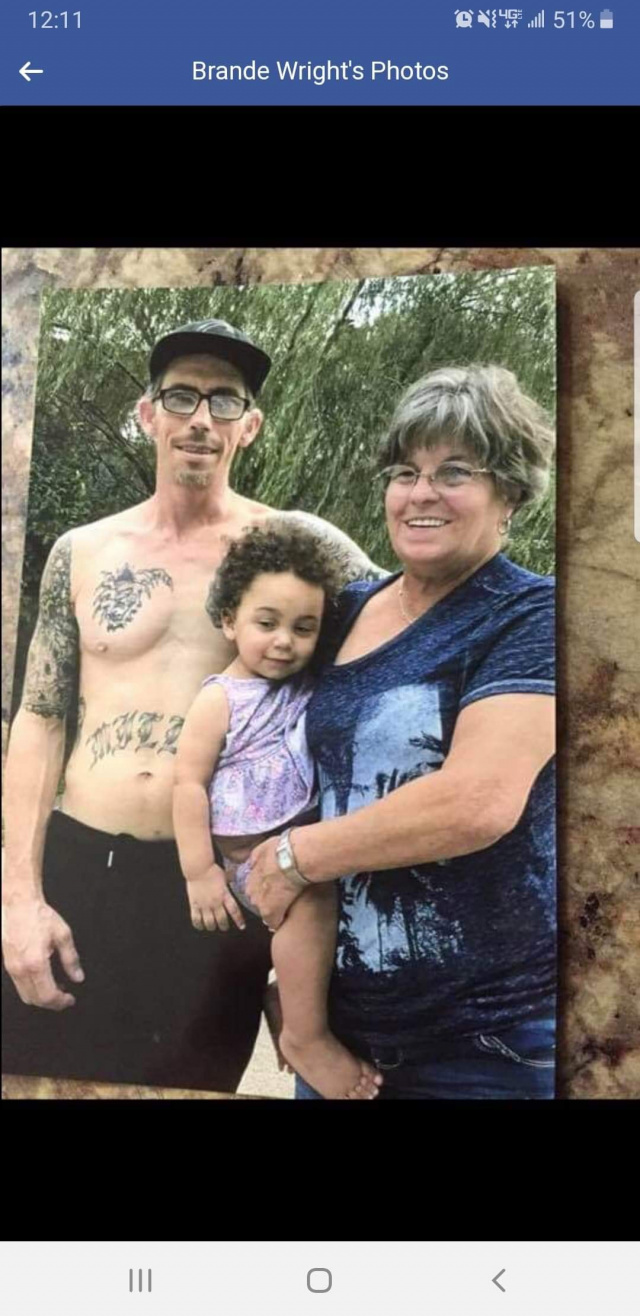 ROSS – Ross county sheriff is looking to locate a missing woman.
I am attempting to locate 62 year old Carolyn Miller. She is 5'4″ tall, 200lbs., blonde hair and brown eyes. Mrs. Miller has several medical conditions. She was last seen earlier this evening in the 2000 block of Western Avenue.
She is possibly in a yellow Chevy Spark (HSQ3743).
Anyone with information is asked to call my office at 740-773-1185.
George W. Lavender Jr.