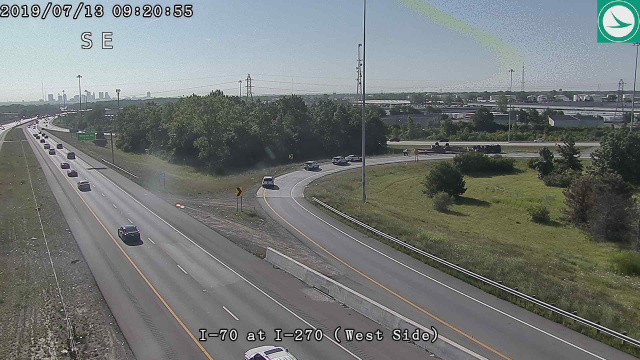 COLUMBUS – If you are traveling today make sure to avoid this area as crews will have this shut down for a while as they try to move a semi truck that flipped over about a hour ago.
IR-70 eastbound, between Hilliard Rome and I-270.
Description: There is currently a crash on the ramp from Eastbound I-70 to Northbound I-270. The ramp is closed. Motorists should use an alternate route.