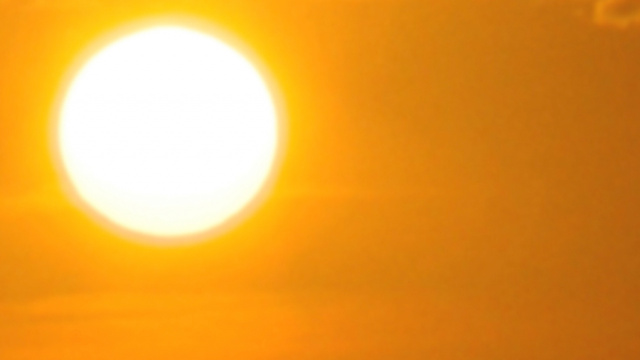 OHIO – We always like to look ahead when it comes to weather! Looking at next week, there have been strong signals from model data that show some scorching heat, even deadly heat by later next week into next weekend. Why is this a concern to you? Well, even though it is July as we are use to seeing high temperatures, it has been a long time since we have seen three straight days with a heat index forecast at or above 100 degrees!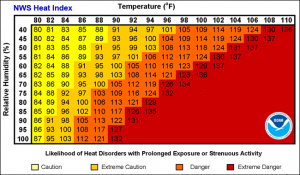 Straight from the National Weather Service, above is a look at the heat index chart. As you can see, anything over 100 is where we get into the "Extreme Caution" or "Danger" category. Below this, you will find our current forecast!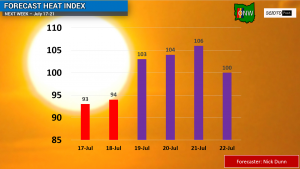 Heat of this magnitude can take a serious toll on your body. There are some projections that have hotter forecast values and that it lasts longer. Also, as a reminder, you should never leave your pets in the car or your children!