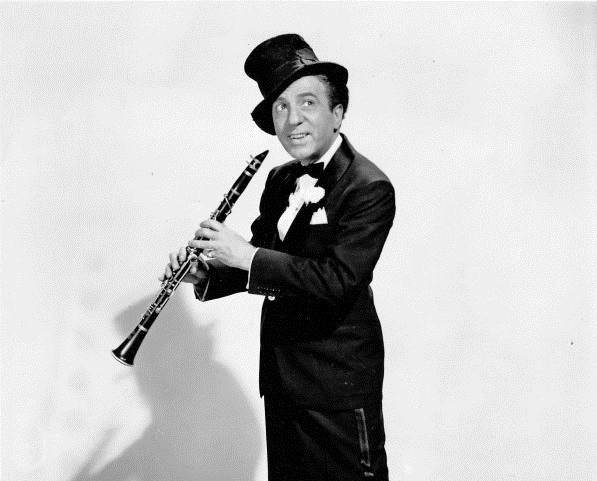 #7 – Seth Mosley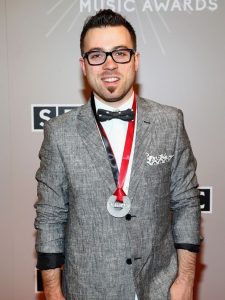 Seth Mosley is only 29 as of this writing, so there is a great possibility he will end up on the list much higher. He has taken many awards in the Christian music industry, and is building up one of the greatest records inside of that industry, including one Grammy Award.
Born in Circleville in 1987, he graduated from a Christian school in Grove City in 2005. Shortly thereafter, he started his musical career with the Christian rock band Me In Motion, based out of Nashville, Tennessee.
Working in music, he found the vast majority of his success in music production. His first breakout in production was Newsboy's first album with new lead singer Michael Tait. He is part of Full Circle Music production, which has been responsible for 20 titles reaching #1 on the Billboard charts, which is an incredible feat for someone so young.
---
#6 – John Maxwell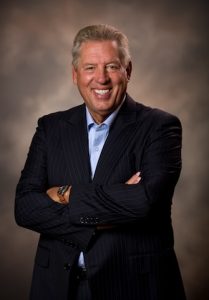 John Maxwell is an incredibly prolific writer and world-renowned speaker, who obtained his education from the Circleville Bible College (now Ohio Christian University). Although born in Garden City Michigan, his family moved to Circleville, Ohio during his childhood and graduated from Circleville High School in 1965. Immediately after his High School Graduation, he went to CBC for ministerial training. A graduate of 1969, he then left Circleville where he began his career in ministry in the tiny town of Hillham, Indiana.
In 1976, he felt the need to transition away from the pastorate into a pastor-of-pastors role, which began his now-famous career in leadership coaching. From there, he pastored churches in California, Ohio, and Florida while continuing his work with leadership coaching.
He has written three books that have sold over one million copies each – making him one of the most popular motivational / professional speakers in America. Quite often, he returns to Circleville to speak at various conferences at Ohio Christian University when he is not helping train other Christian ministers, or Fortune 500 CEOs. His last book was published in 2015, which means there is still likely more unwritten chapters in John Maxwell's notoriety as a resident of Circleville.
---
#5 – Caleb Atwater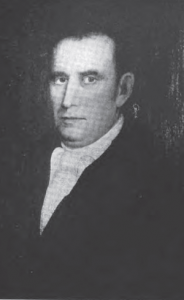 Caleb Atwater is by far the oldest person on our list. Born in 1778 in Massachusetts, he graduated college and became a school master, a minister, a lawyer, and a businessman – failing or being unfulfilled in all of those things.
In 1815, he moved to Circleville, Ohio (which had just been founded in 1810) and became the postmaster for Circleville. Beginning in 1821, he joined Ohio's state legislature, where he found his true calling and began to improve both Circleville and Ohio at large.
His greatest success in Ohio was working to develop the public education system, along with equal education for both girls and boys. Beyond his significant work with public education, he was also responsible for pushing waterway development along the Erie and Ohio canals.
In 1829, he was selected by Andrew Jackson to help negotiate a peace treaty with the Winnebago Indians of Wisconsin, which sparked a newfound interest in him regarding native Americans. He also had a significant interest in archaeology, which greatly benefited the Central Ohio area, as he undertook significant studies in understanding the peoples' and cultures the settlers had driven out previously to settle in the Pickaway County area. Ultimately, his work in the early history of Ohio had a profound effect on the education and understanding of people that called, and continue to call Ohio their home.
---
#4 – Sarah Fisher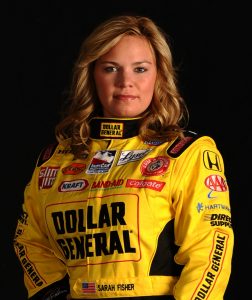 Sarah Fisher holds the world record for most number of starts by a female at the Indianapolis 500. An extremely prolific race car driver, she is also the first female-owned race team in Sarah Fisher-Hartman Racing, and the youngest female to start the Indy 500 at age 19.
But before she set records in Indianapolis, she got her start in and around Commercial Point, competing in county and then national Go-Kart and midget races in the early 1990s. Her family is a Pickaway County staple, as they have lived in and around the Pickaway County and Franklin area for a long time, with her parents address still residing near Commercial Point. Sarah even met her husband-to-be in Commercial Point, at a Go-Kart race in which she allegedly won.
Since retiring from the racing circuit, she has been managing her aforementioned racing company, as well as becoming a top-tier motivational speaker, who has also published works for women such as 99 Things Women Wish They knew Before Getting Behind The Wheel of Their Dream Job. Her career is still active, so its always possible that she may move up this list, too.

---