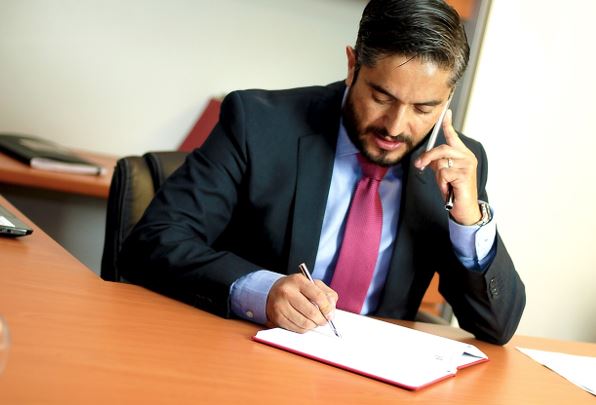 When you suddenly find yourself in need of the services of a good lawyer, you put in more effort than just flip the pages of a phone book. Just as the experts at Parker Waichman LLP – National Personal Injury Law Firm will tell you, selecting the right attorney for you takes proper planning. Whether you are purchasing real estate, drafting a will or settling a legal family dispute, acquiring the services of the right kind of lawyer goes a long way in helping you achieve the results that you want. Here are five expert tips for selecting the right attorney for you.
1. Do Your Research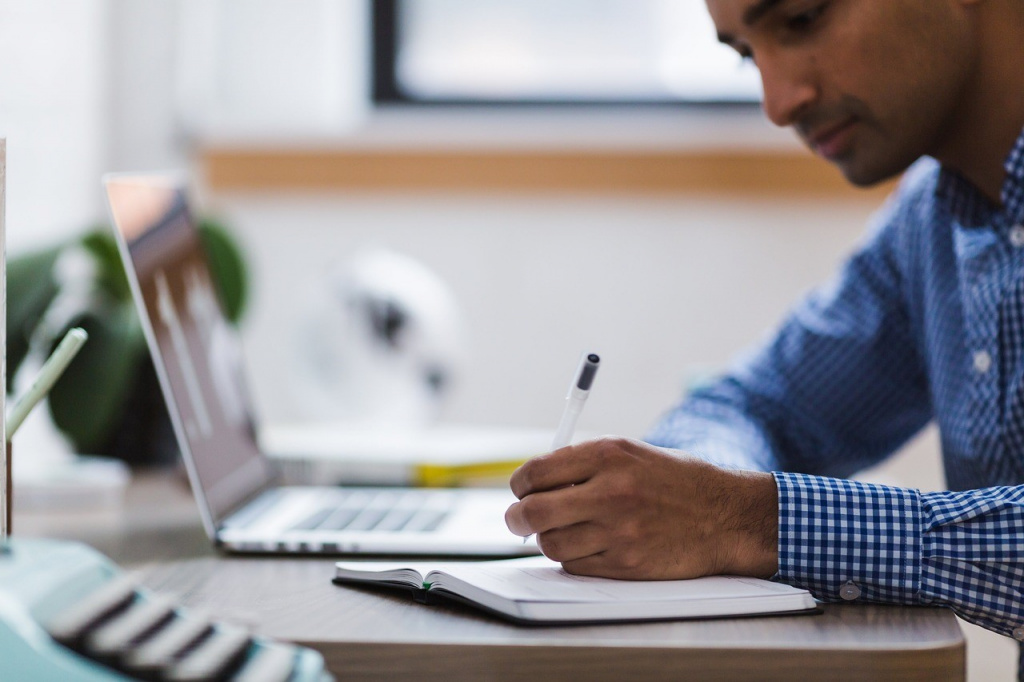 This first tip does and may include flipping through the phone book. You can also search online for any lawyers who live near or are within a reasonable distance from your location. Ask for recommendations from your friends, relatives and acquaintances, especially from those who have dealt with the same legal issue that you face.
After making a list of the names that came up in your research, go online to see if you can find any information regarding the lawyer's area of expertise and record of accomplishment. Your state's bar website will be a good place to start your research. Cross out any names with bad records like complaints, malpractice and misconduct charges. Once you whittle down your list to a few promising names, you may begin with the next tip.
2. Interview the Lawyer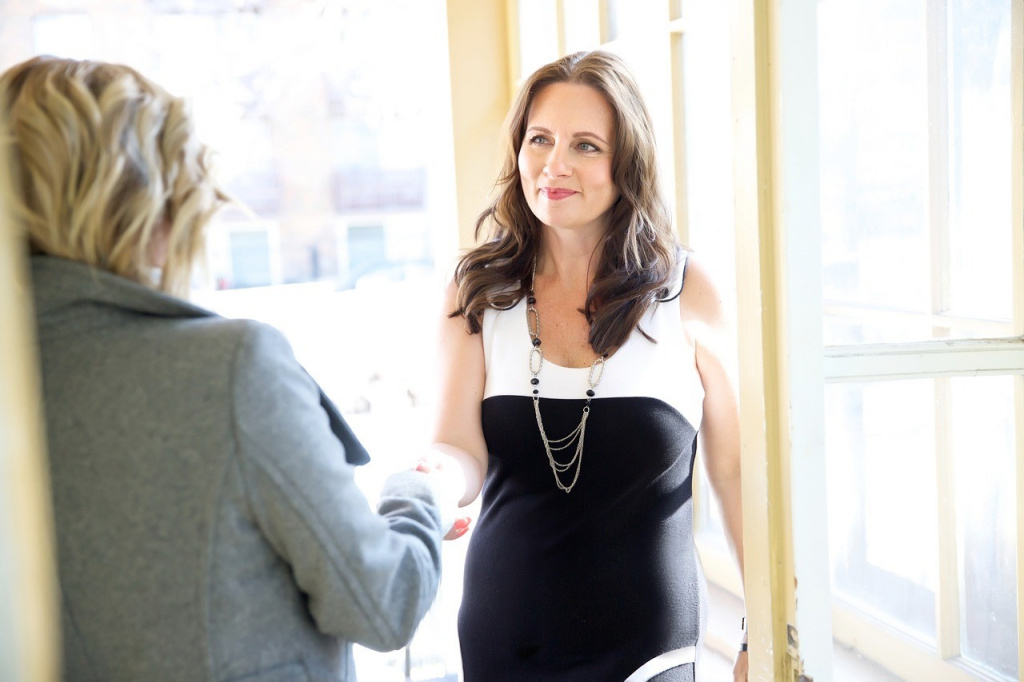 Some may find the idea of "cross-examining" lawyers intimidating. However, most lawyers give out free initial consultations with potential clients. It will be a good idea to make the most out of this freebie to help you determine if the lawyer fits your requirement.
Make a list of questions that you want to ask the lawyer before scheduling a meeting with him or her. Some of the questions that you may want to ask the lawyers should include their experience in handling similar cases, their track record and how long they have been practicing. If your case is a legal dispute, ask for an honest assessment and possible resolutions.
3. Discuss the Costs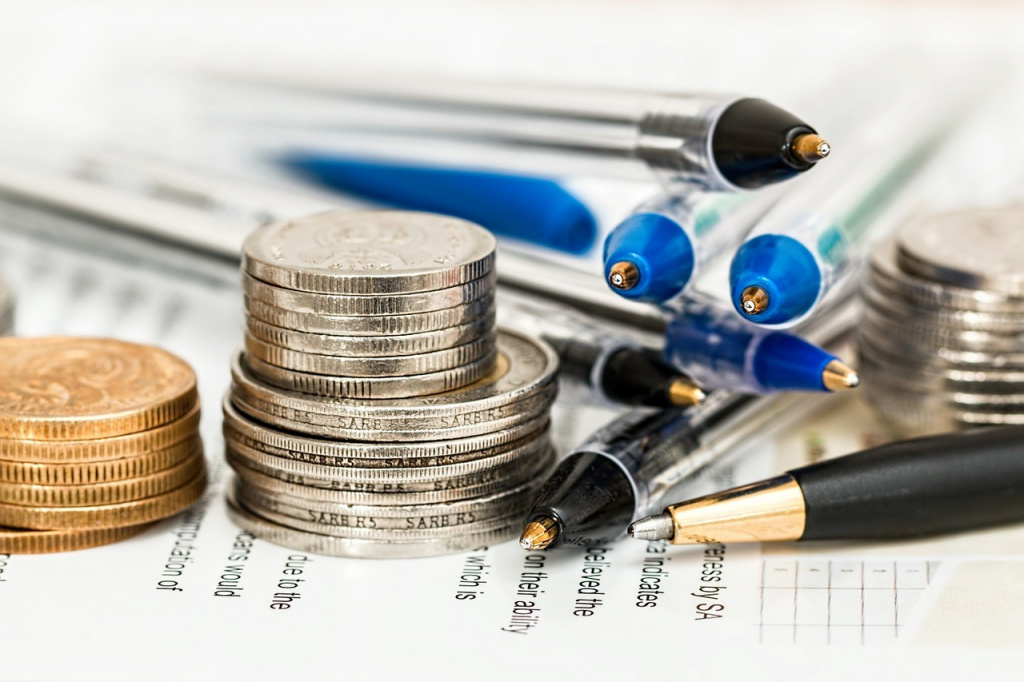 While you should discuss cost on your initial consultation, it is important that you have an ample understanding of how lawyers charge as much as they do. Remember that it took considerable financial investment and effort to get through law school to practice. On top of this, they also have business overhead cost, administrative support, legal document preparation and court filing fees. Keeping this in mind, you should be flexible when it comes to your expectations regarding legal fees. Your lawyer will be glad to be able to explain the legal fees that you will incur for the duration of his or her services. Ask when and how often your lawyer will bill you.
4. Check for Responsiveness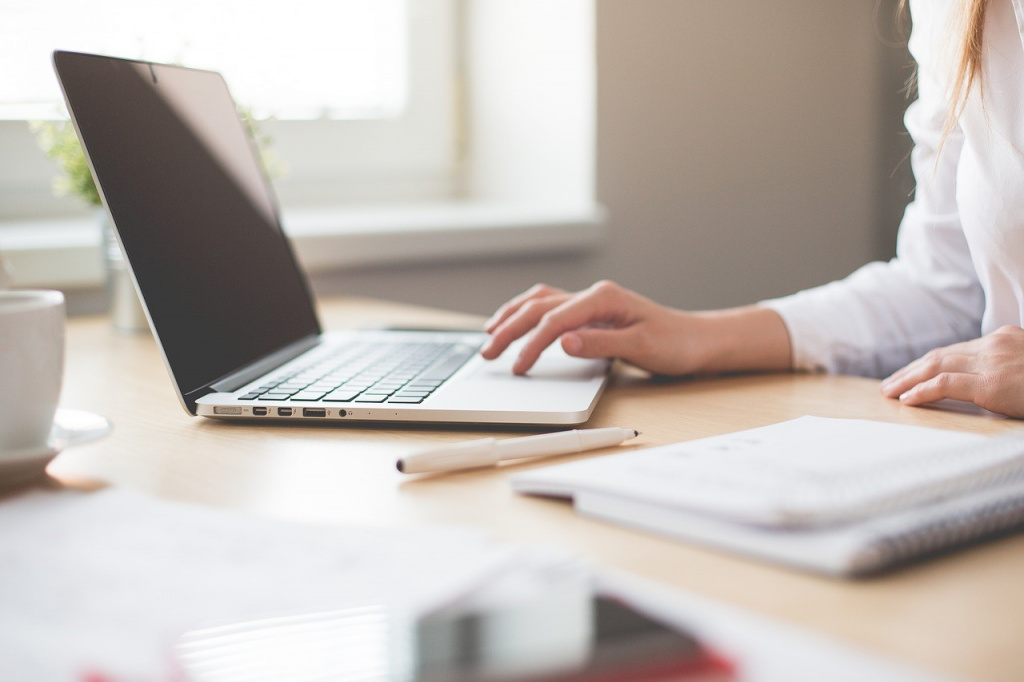 During and after your initial consultations with the lawyers on your list, keep an eye at how they respond to you. Does the lawyer retain the details that you gave him or her? Is the lawyer thorough enough to ask you follow up questions to get a better perspective of your case? Is the lawyer addressing your particular concerns? You will likely have to rely on your own instincts to evaluate the lawyer in this regard.
5. Evaluate Your Comfort Level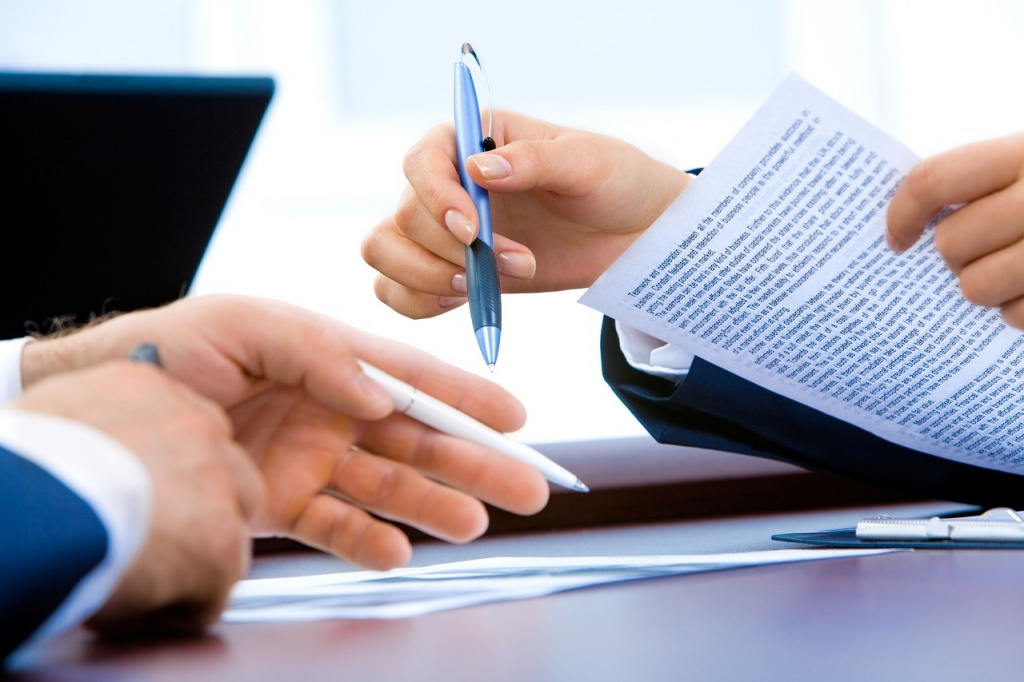 It is important to establish a good, professional working relationship with your lawyer while dealing with your legal issue. Upon your initial consultation, try to determine if the lawyer is someone whom you can comfortably work with for the duration of your case. Does the lawyer put your mind at ease? Is the lawyer someone you can communicate with and confide in easily? Can you sense the lawyer's genuine interest and concern in your case? These are some of the questions that you can ask to find out if you can have a comfortable working relationship with your lawyer.
It is true that other factors can affect the outcome of a legal issue, apart from hiring the right lawyer. However, choosing the right lawyer is a vital step in the right direction. Following these five expert tips and using your instincts will help you in selecting the right attorney.