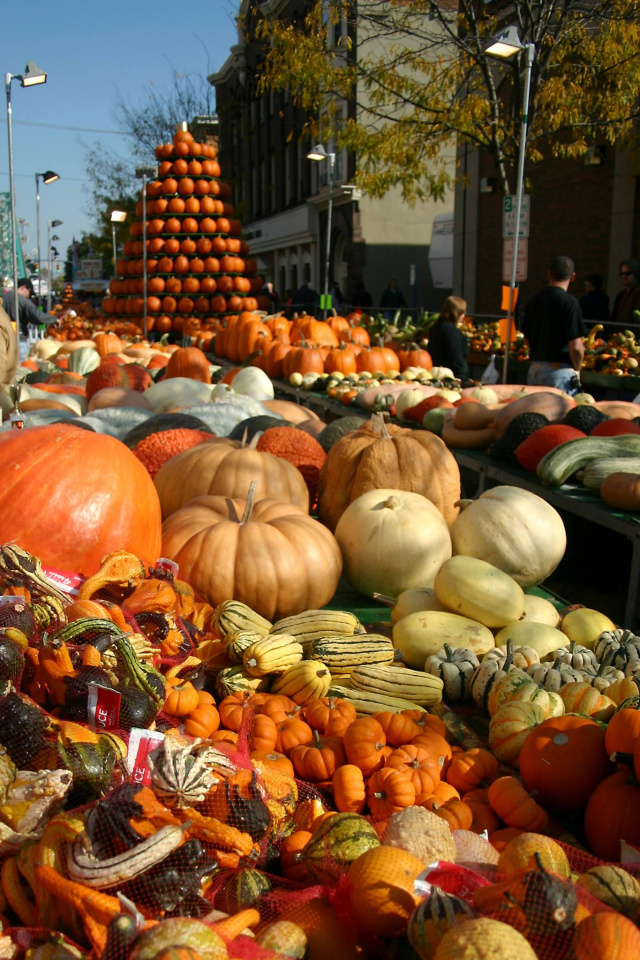 CIRCLEVILLE – "Forty years ago we were given a single table at Pumpkin Show. A few years later they asked us to take half the tables and three sides of the pyramid. We've done it ever since. It's been a family tradition. Family and friends are what has got us through these years. It's been a long time and lot of hard work. It is time to do something else, but I will miss it. Next year will be the hardest, not doing Pumpkin Show. My husband did most of this, and when he passed away eight years ago during Pumpkin Show, it was kind of fitting," said Darline Gose.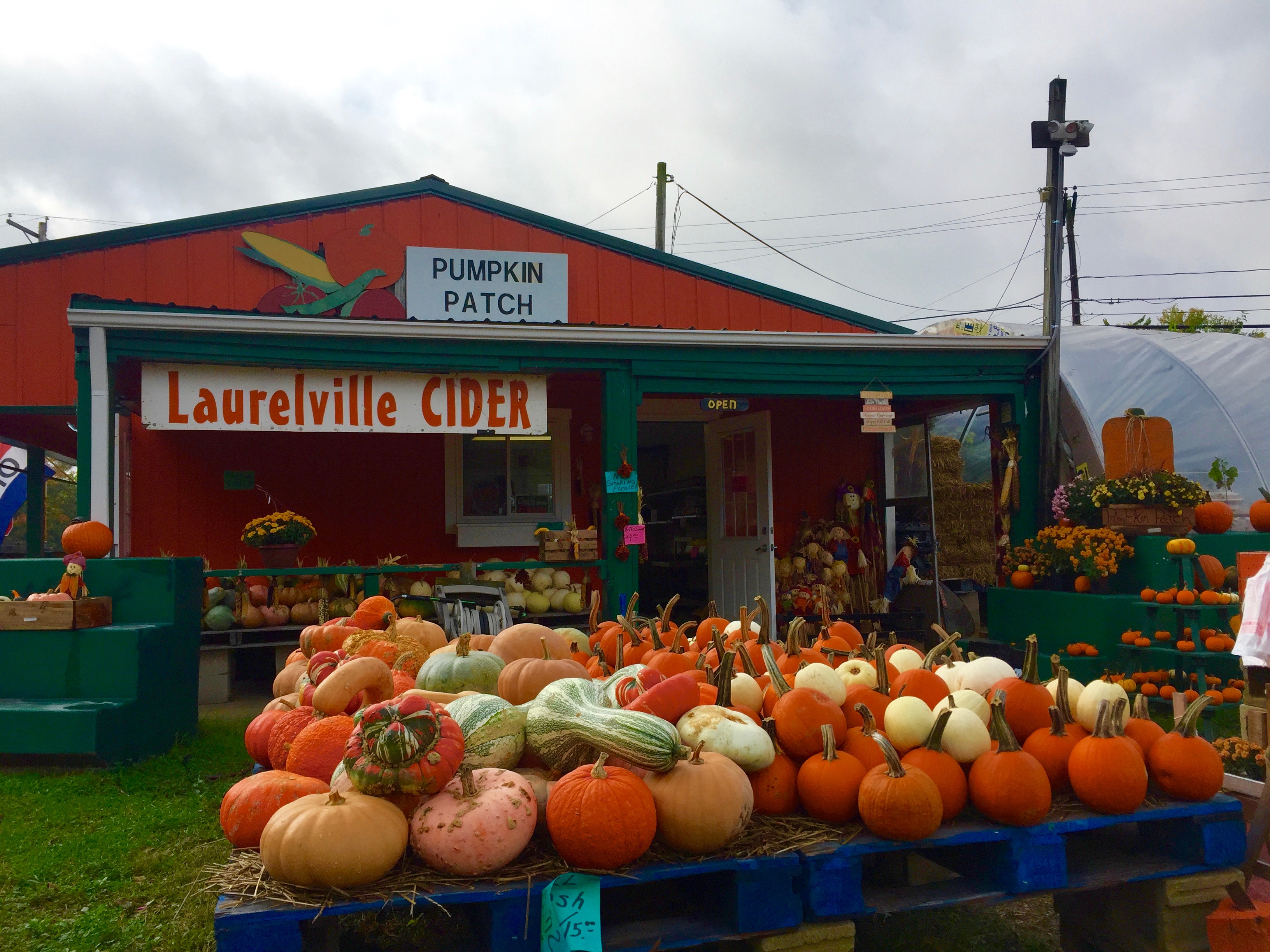 The Pumpkin Patch sits at 603 West Main Street in Circleville, 36 years in the making. The patch offers Laurelville Cider, annuals, and of course pumpkins. "My father, Don 'Pumpkin' Gose always looked forward to Pumpkin Show. It was one of his favorite, yet stressful, times of year. When it was announced that personalized license plates were going to be available, my dad raced down to reserve the coveted 'pumpkin' license plate. I don't think it will be available for many years to come," said Kiera Yaniga.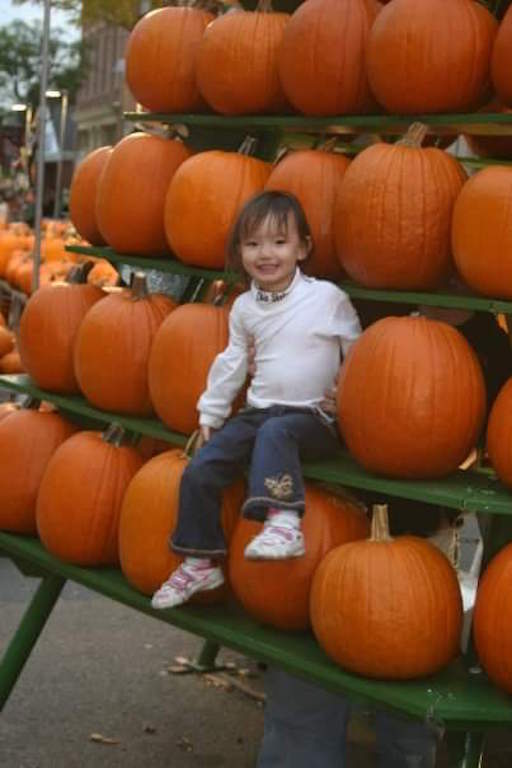 - Advertisement -
"My brother and I grew up inside the fence of Pumpkin Show. We had our diapers changed on those tables and changed our own children's diapers. It's been great to see it change from generation to generation. I think the grand kids are the saddest as its one of their favorite things to do. My son was born the Friday of pumpkin show in 2012, and my father Don 'Pumpkin' Gose passed away on the Saturday of pumpkin show in 2009," said Kiera Yaniga.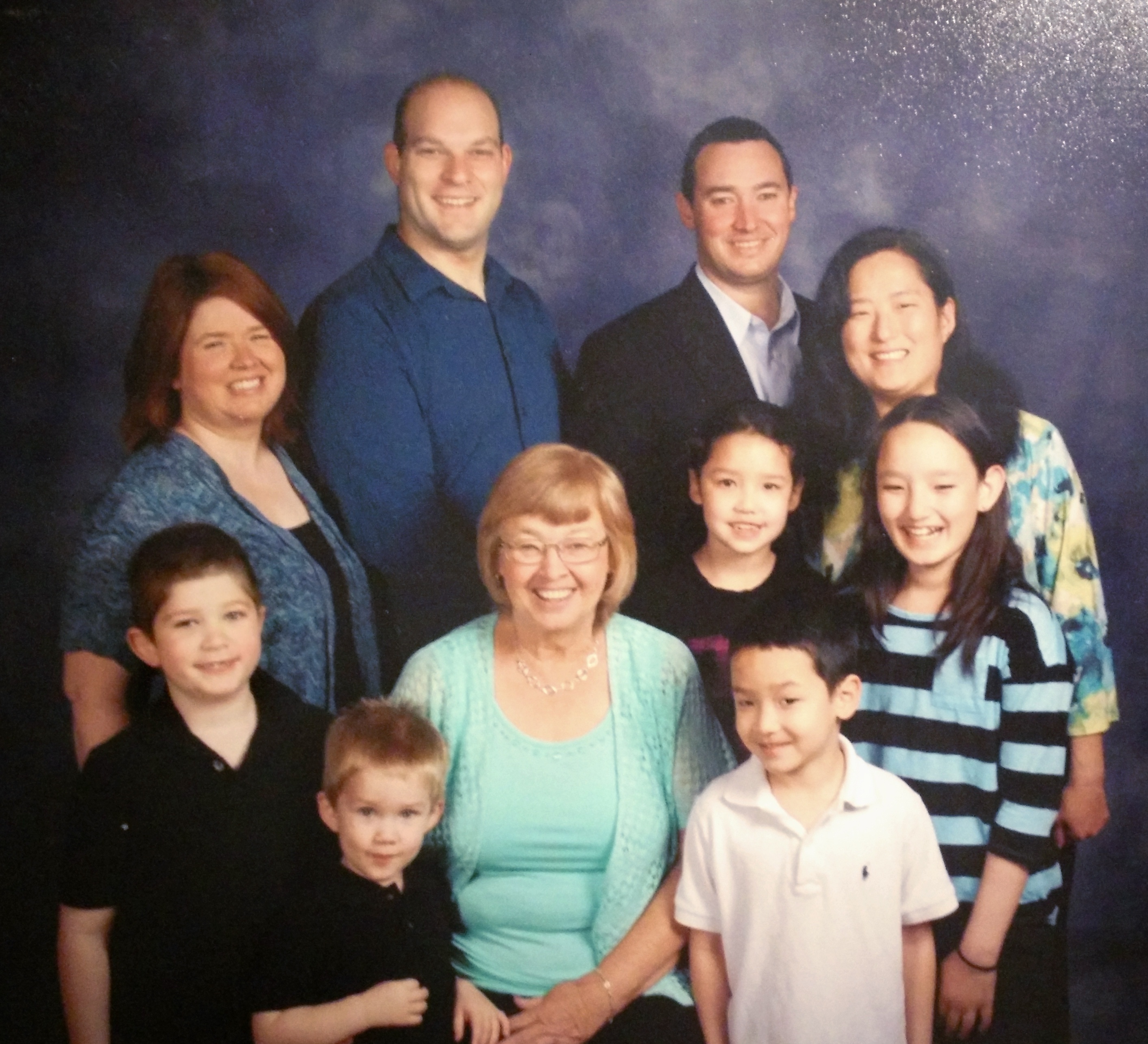 "The grandchildren are busy talking about set up and what job they want to do. The favorite job is to rub the display with vegetable oil to make them shine. The Grandchildren are Ian (8), Caleb (5) Yaniga, Laila (12), Sophia (9), Zack (8), and Ethan (due January 1st) Gose.  After forty years even the second generation are ready to "retire" and close this chapter of our lives," said Yaniga.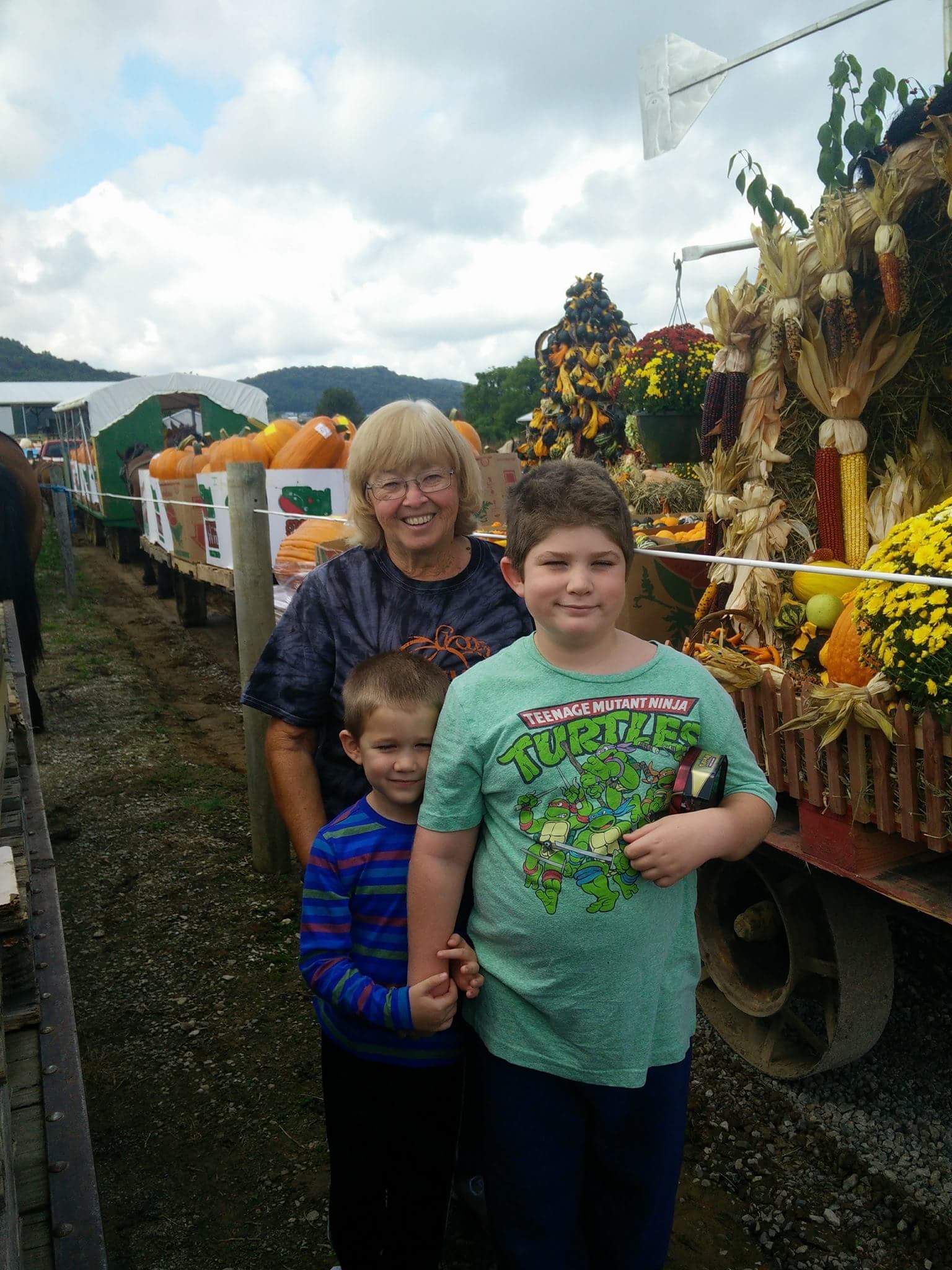 "The city of Circleville has shown so much support for our family over the past 36 years. We will miss our customers but will still be around the community. We hope you will show the new owners as much love and support as you have us. While sad to close this chapter, we are looking forward to the times ahead," said Kiera Yaniga. "I'm excited for the new owners, Scott and Kim Horton.  They are going to keep it the same, maybe add a few things," said Gose.