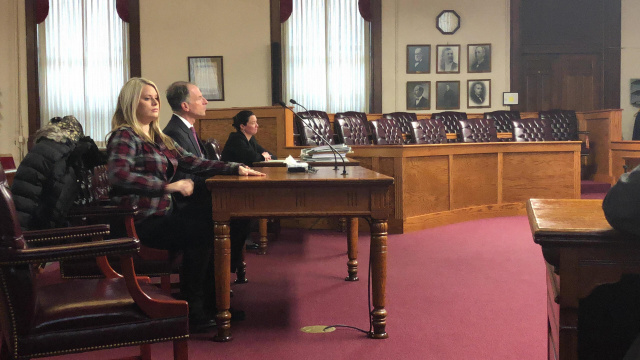 CIRCLEVILLE – After a paperwork error threw out the initial conviction, Tara Lambert, 33, has been re-indicted in a murder-for-hire plot against her husband's ex-wife, Kelly Cooke.
In 2015, Lambert attempted to hire a hitman to assassinate the ex, requesting the body be disposed of, in a wood chipper. However, her attempt to hire a would-be assassin was instead an undercover cop, who recorded the plot and arrested her at the local Wal-Mart.
In addition to the new indictment, Lambert is seeking a lawsuit against her former defense attorney, James Kingsley of Circleville, for providing "Ineffective counsel". She has hired Columbus-based defense attorney Sam Shamansky.
Lambert reached national and international headlines for wearing "Provocative" attire during her case, which some had stated may have caused the error, setting her free.
Tara Lambert has pleaded guilty in the renewed case regarding a former charge of conspiracy to commit murder. Initially sentenced to 7 years in jail in 2016, the verdict was overturned in 2017 due to a paperwork error. This time, she admitted to paying an undercover officer in the Kentucky Fried Chicken parking lot, to kill the mother of her two stepdaughters.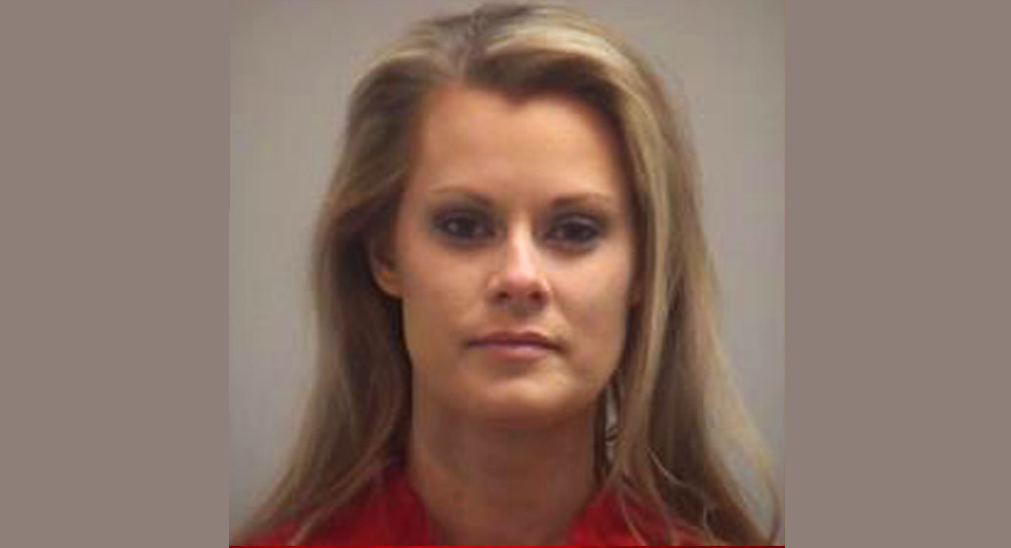 During the final day of the case, Kellie Cooke told the judge that [she], "knew long before this something like this was going to happen, you lied and manipulated everyone." Additionally, the victim in the murder-for-hire plot, Kellie Cooke, was at the hearing, and was quoted as saying that   "I feel sorry for your newborn baby, but you will be able to see her, if you had it your way I wouldn't be able to see mine, so I don't feel bad for your sentence.  Its time you pay for your actions."
Complicating issues with the new plea is the fact that Lambert recently gave birth to a new daughter.
Original story to the case, before it was overturned.
Overturned story
New conviction story
Former Model Tara Lambert Re-Indicted in Murder-for-Hire Plot, Sues Former Lawyer