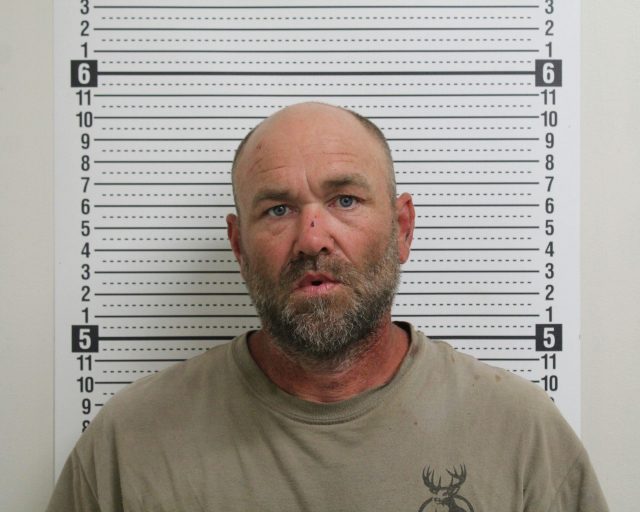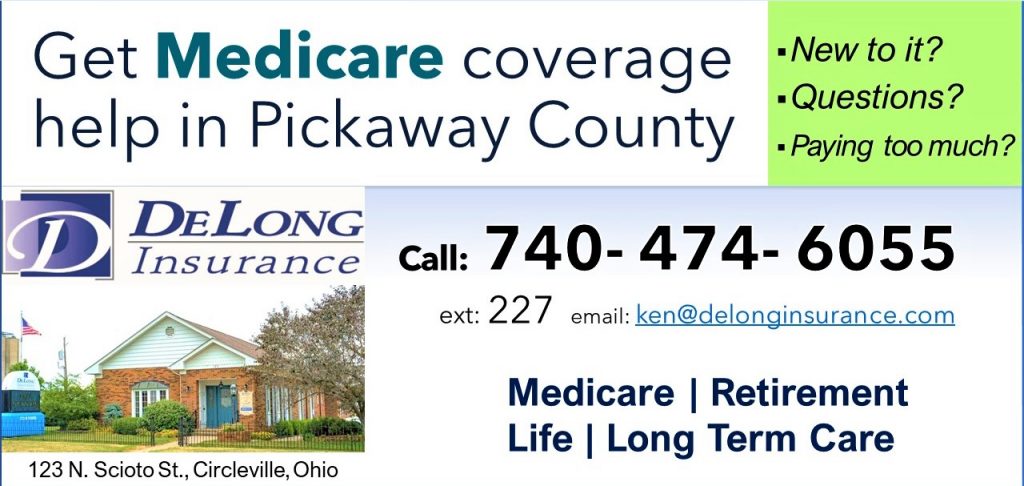 Friday's Ross County Grand Jury returned all 21 of their cases, with five open. In one, according to the Ross County Prosecutor's Office, from testimony to the grand jury:
On July 16th, Ross County Sheriff's deputies were advised that a stolen semi-truck was approaching Ross County on US 35. The truck had been reported stolen by the Jamestown Police, in Greene County between Xenia and Washington Court House.
The driver of the truck weaved between lanes, almost striking cruisers, and reached 80 to 85 miles an hour.
After traveling through Ross County, Ohio State Highway Patrol troopers deployed stop sticks in Jackson County and blew out several tires of the truck.
The driver slowed to 20 miles an hour but in the wrong lane…then backed into the median sideways to the highway, and stopped.
Officers arrested 44-year-old Steven C. Neikirk of 5437 Federal Road, Cedarville, Ohio, a few miles north of Jamestown.
For indictments on third-degree felony failure to comply, and fourth-degree felony receiving stolen property, Neikirk could get up to 4 1/2 years and $15,000 in fines.