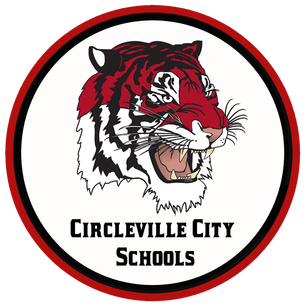 Circleville City Schools – Circleville High School students Morgan Ealy-Randolph, Caleb Morgan, Abagail Travis, and Shalynn Ford were named to Ohio Attorney General Mike DeWine's Teen Ambassador Board Tuesday.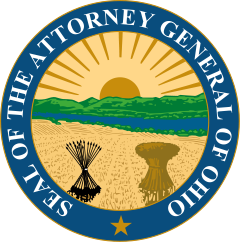 The purpose of the board is to provide students with an"inside look" at state law and government, advise the attorney general's office on issues affecting teens and collaborate with their peers on crafting solutions.
From the release: Identified as Ohio's future leaders, board members will convene twice in Columbus during their one-year tenure, meeting with DeWine and his assistant attorney generals, hearing from other elected officials, and attending events throughout the state. Previously, ambassadors met with members of the House and Senate, toured the Ohio Supreme Court and met with justices, and spoke with senior administrative staff, employees and BCI scientists of the attorney general's office.
"The attorney general's Teen Ambassador Board gives Ohio's teens an unparalleled opportunity to engage in government and law. Students will address some of the greatest issues facing our state and develop solutions to improve the lives of Ohioans," said Ohio Attorney General Mike DeWine.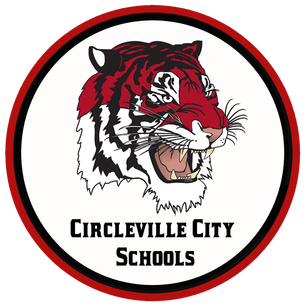 These four CHS students represent four of the 300 teen ambassadors selected from schools around the state and make up 4/5 of Pickaway County's representation on the board.
Congratulations to these Tigers on the honors and for representing their peers, school, and community.