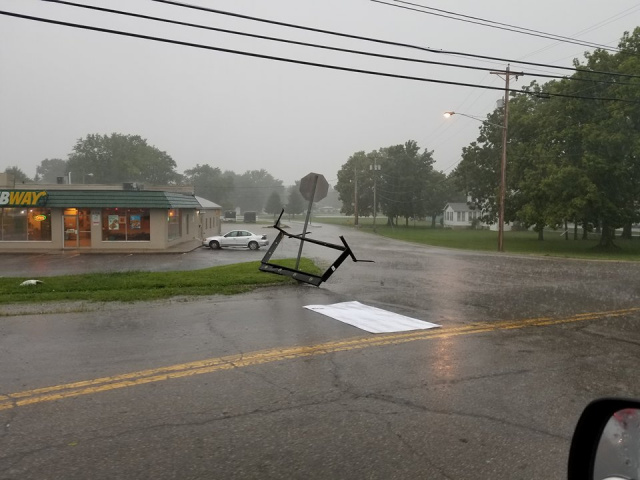 LIVE & BREAKING
Featured Picture: The weather has claimed Subway's sign in Circleville on N. Court Street near Speedway.
We will update this post as more warnings and info are given by authorities and readers.
- Advertisement -
6:30 pm – Traffic lights are out at Northridge and Nicholas Drive in Circleville. Stop signs have been placed on road.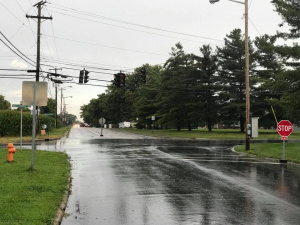 5:50 pm – A reader has reported a downed power line on Nicholas Drive in Circleville.
5:45 pm – Amanda Clearcreek Biddy Football has canceled practices for tonight. South Central Power has reduced the number of outages to approximately 4,000 for the moment.
- Advertisement -
5:30 pm – South Central has restored power to some homes, and the total outage number stands at approximately 6,500 with approximately 400 being effected in Pickaway County – most of which are near Stoutsville.
VIDEO: A reader submitted this showing how bad the wind was just prior to the rainstorm:
5:15 pm – As per South Central, over 8,000 customers have had their power knocked out in Pickaway and Fairfield Counties.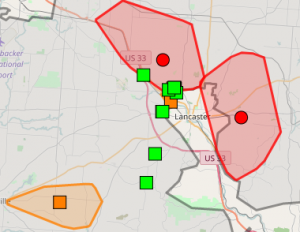 5:00 pm – Readers have reported hail in the area of U.S. 23 and Sperry Drive.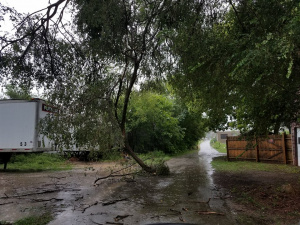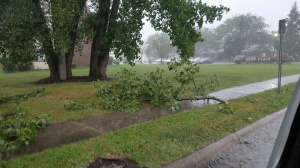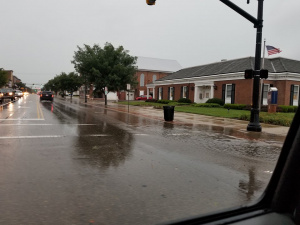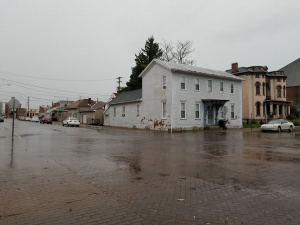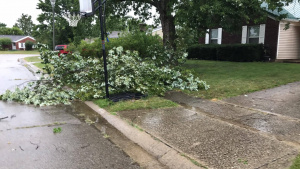 - Advertisement -