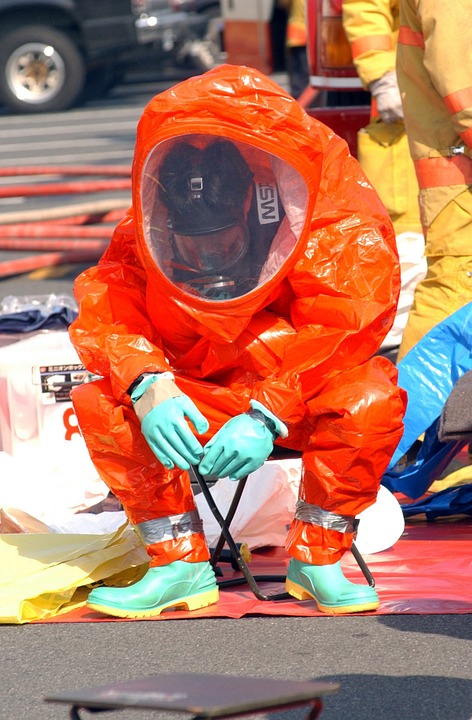 - Advertisement -
New Scientific Research Shows Cleaning Fentanyl Spills with Household Product Effective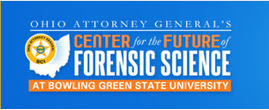 (BOWLING GREEN, Ohio)—Ohio Attorney General Mike DeWine and Bowling Green State University President Mary Ellen Mazey announced today that researchers have determined that household cleaner OxiClean ™ has proven scientifically to be effective in cleaning up fentanyl spills.
Scientists with the Ohio Attorney General's Center for the Future of Forensic Science and the Chemistry Department at Bowling Green State University performed an experiment with OxiClean Versatile Stain Remover™, a household cleaning product, and certified through instrumental analysis that it can be used effectively to clean up fentanyl spills.   The product contains sodium percarbonate, a chemical which, in previous research, had been shown to oxidize and break down fentanyl.
"This new scientific research is great news for Ohio's first responders, and responders across the nation, as we are all forced to deal with the day-to-day reality of the opioid epidemic," said Ohio Attorney General Mike DeWine.  "This is the kind of research that can make a difference for Ohioans, which we plan to do more of at the Ohio Attorney General's Center for the Future of Forensic Science, alongside our amazing scientific partners at BGSU."
- Advertisement -
The Ohio Attorney General's Bureau of Criminal Investigation (BCI) sent out this bulletin today to more than 900 Ohio law enforcement agencies. The bulletin explains cleanup instructions, including supplies needed and proper protective gear that should be worn.
The research was conducted by Dr. Travis Worst, BGSU instructor of forensic science, and Noah Froelich, a BGSU junior majoring in chemistry and forensic science.
"This project perfectly illustrates what we envisioned when we partnered with the Attorney General to create this center," said BGSU President Mary Ellen Mazey. "Together, we are providing our faculty and students with tremendous opportunities to conduct valuable research that has real-world benefits for law enforcement."
"We plan on publishing our research findings, but we wanted to get the word out about our scientific research as quickly as possible to help those who have to clean up this very dangerous substance," said Dr. Jon Sprague, Director of The Center for the Future of Forensic Science.
First responders with any questions regarding the instructions should call BCI at 855-BCI-OHIO.
- Advertisement -