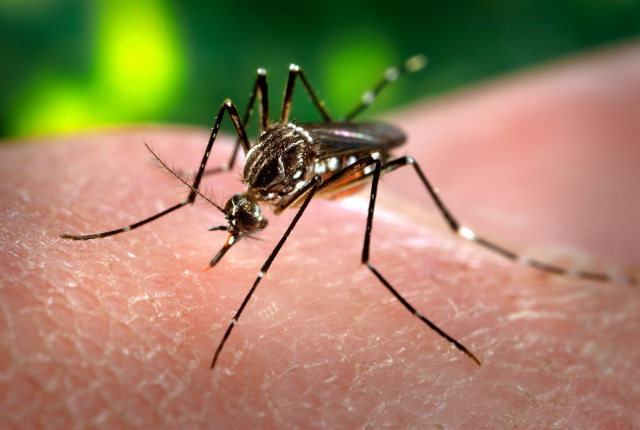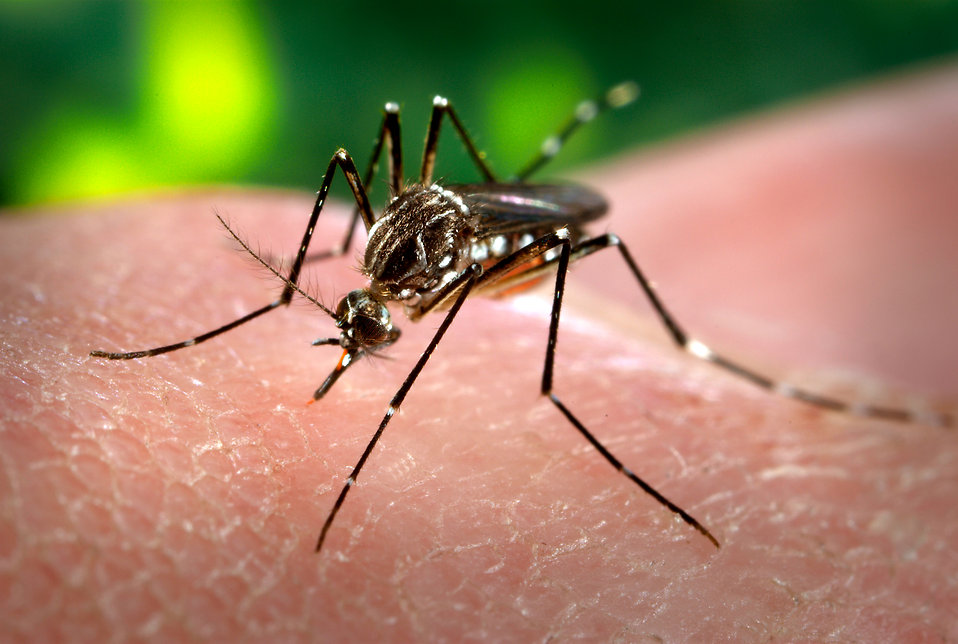 The Ohio Department of Health has confirmed the first pool of mosquitoes to test positive for West Nile Virus in Ross County. The infected mosquitoes were discovered in Scioto Township, marking the first instance of the virus being found in the county this year.
Thankfully, no human cases of West Nile Virus have been reported in Ross County at this time. However, the Ross County Health District is reminding residents to take precautions to avoid mosquito bites and stay healthy.
The Health District recommends several measures to prevent mosquito bites, including dumping out standing water around the home on a weekly basis, wearing long pants and long sleeves whenever possible, and using insect repellent containing any of the following ingredients: DEET, picaridin, oil of lemon eucalyptus, or IR3535.
While the risk of contracting West Nile Virus is relatively low, it is important to remain vigilant and take precautions to avoid mosquito bites. Symptoms of West Nile Virus include fever, headache, body aches, joint pains, vomiting, diarrhea, and rash. In rare cases, the virus can cause severe illness or even death.
The Ross County Health District encourages residents to take the necessary steps to protect themselves and their families from mosquito bites, and to contact their healthcare provider if they experience any symptoms of West Nile Virus.