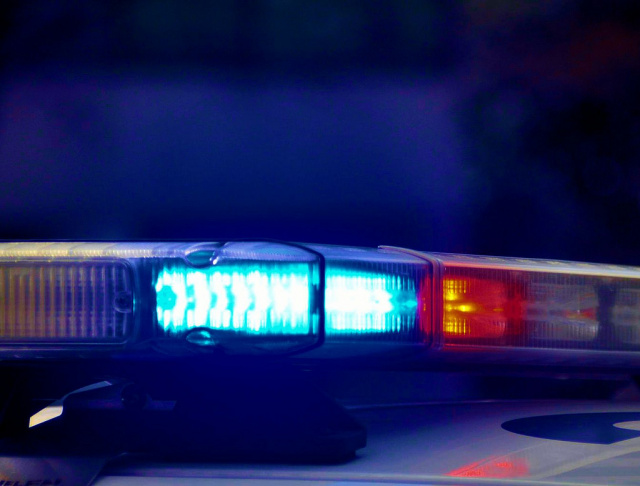 PLAIN CITY – On Thursday, June 15, 2023, at 2:19PM the Plain City Division of Police received a call from the Village's contracted refuse company that the company located what they believed to be a human body in their truck while working a regular route in the Village.
Officers responded to the 100 block of Bluestem Lane and located an infant in the rear hopper/collection point of the refuse truck. The infant appeared to be a full-term newborn from zero to one month of age. Medic personnel from the Pleasant Valley Joint Fire District pronounced the infant deceased at 2:33PM.
Plain City Police personnel secured the scene and contacted the Madison County Coroner's Office along with the Ohio Bureau of Criminal Investigation, with both agencies responding to the scene. The body of the deceased infant was removed from the scene and is being taken for an autopsy to be performed by the Montgomery County Medical Examiner's Office. The autopsy is scheduled to be performed on Friday, June 16, 2023. Personnel from the Plain City Division of Police and the Madison County Coroner's Office will be in attendance during the autopsy. We expect a preliminary cause of death to be determined, but the complete results of the full autopsy will not be known for several weeks.
The Plain City Division of Police will be leading the investigation, which has already commenced. No other information is available for release at this time, but additional details will be made available in the aftemoon on Friday, June 16, 2023. At that time, we expect to be able to release a possible preliminary cause of death as well as the gender of the deceased infant. Anyone with any information that could be related to this investigation is asked to contact the Plain City Division of Police at 614-873-2921