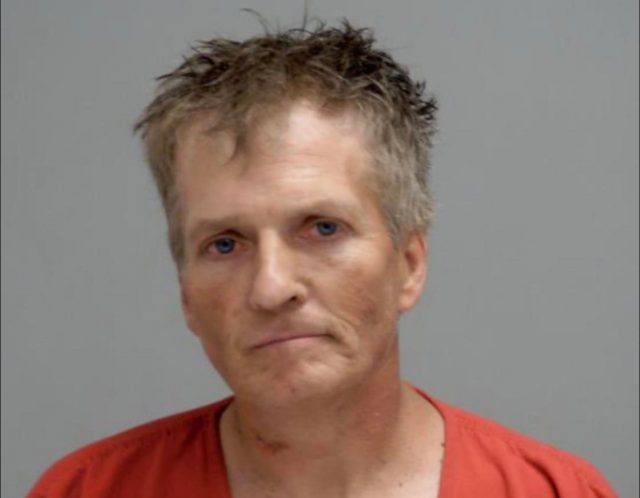 PICKAWAY – A man was arrested after being caught at the scene of the crime when his vehicle got stuck while attempting to leave the scene
According to the Pickaway county sheriff's Office, they were called to 28253 Kingston Pike on the report of a suspicious person behind a home that sat empty. A witness told law enforcement that he had come upon the man who was filling his truck with copper wire he had removed from the home and the man had asked him for help due to his truck being stuck in the mud.
When Deputies arrived they found 53-year-old Paul Dean at the home and his vehicle full of copper wire from the home, that he had removed. He told Deputies that he had been at the location for about an hour working on removing the wires.
Dean was placed under arrest and charged with breaking and entering, theft, possession of criminal tools, and probation violation. He is currently being held in Pickaway County jail.