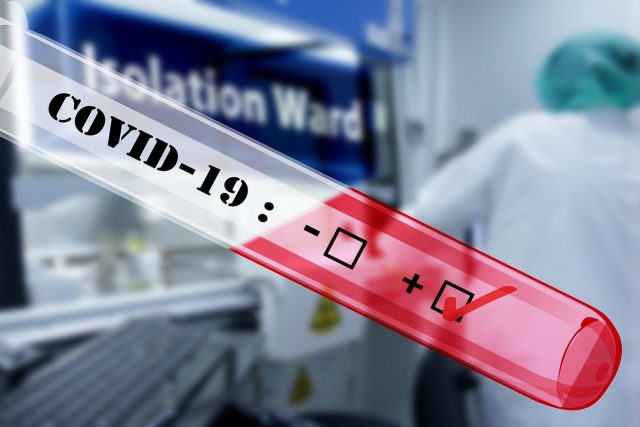 PICKAWAY – With Gov. Dewine rolling back stay at home orders and having more available testing in the area Covid-19 cases are 63% less than several weeks ago.



According to Pickaway County health on May 21 2020 Pickaway County, had a total of 106 local residents who have tested positive total during the pandemic. Out of those 106 cases 79 had recovered from the virus leaving 27 active cases in the county.
On May 21 Dewine was still rolling back orders opening campgrounds, following campground Dewine over the next week opened public/club pools, Sports, Gyms, BMV, and Childcare.



In the last several weeks both Ohio Health Berger and Adena in Pickaway have offered more testing for Covid-19 in the area.  Even Walmart in Pickaway county set up a drive thru testing facility.
Gov. Dewine said in May that we could possibly see a spike in cases due to the availably of more testing in Ohio, but in Pickaway that has not been the case.
Over the last few weeks cases have went from 27 cases in May to 10 On June 12, 2020. Pickaway Health reported 127 local residents who have tested positive total since tracking the pandemic in the county, out of those 127 cases 117 of those cases have recovered leaving only 10 active cases in Pickaway.