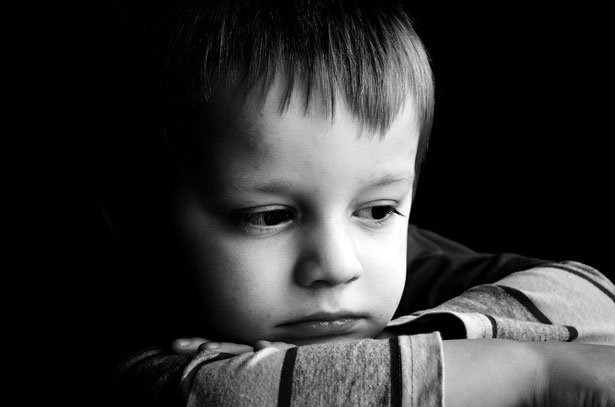 CIRCLEVILLE – Halloween is a happy time for children, filling their bags with the colorful sugar concoctions, but this halloween may be a little less happy, as a high projected, "parent tax" on candy is expected to be a little higher than usual.
According to Alex and Hillary, local Circleville parents the tax is, "because of inflation and higher gasoline prices, I guess."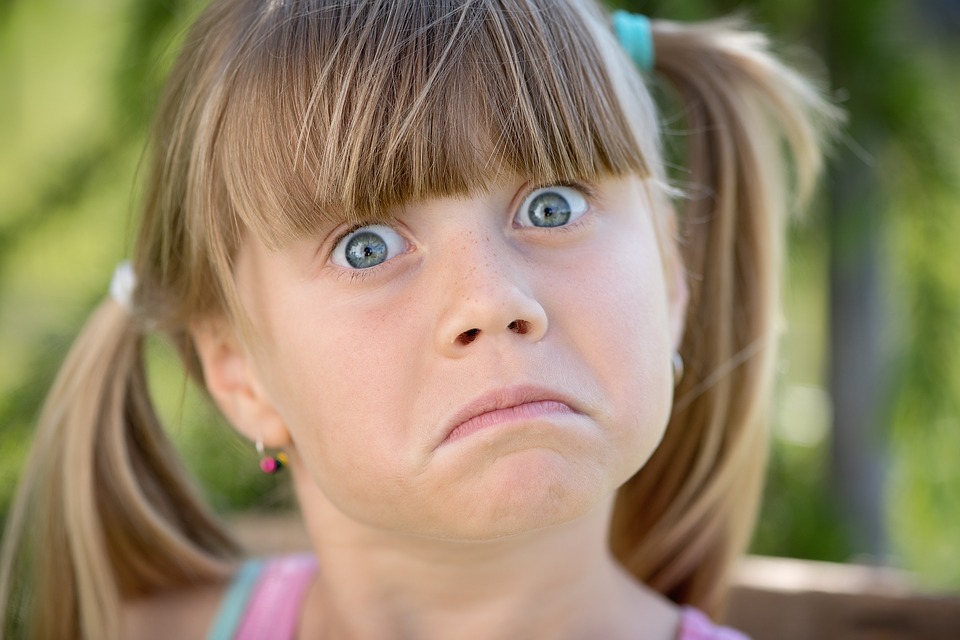 Experts say 2020 inflation of sugar could be to blame for the inflation, but President Trump may release a Presidential order before Halloween to help deflate those costs.
If you compare the chart below little Billy says hes already taxed to death with having to give candy to several others including his kid brother.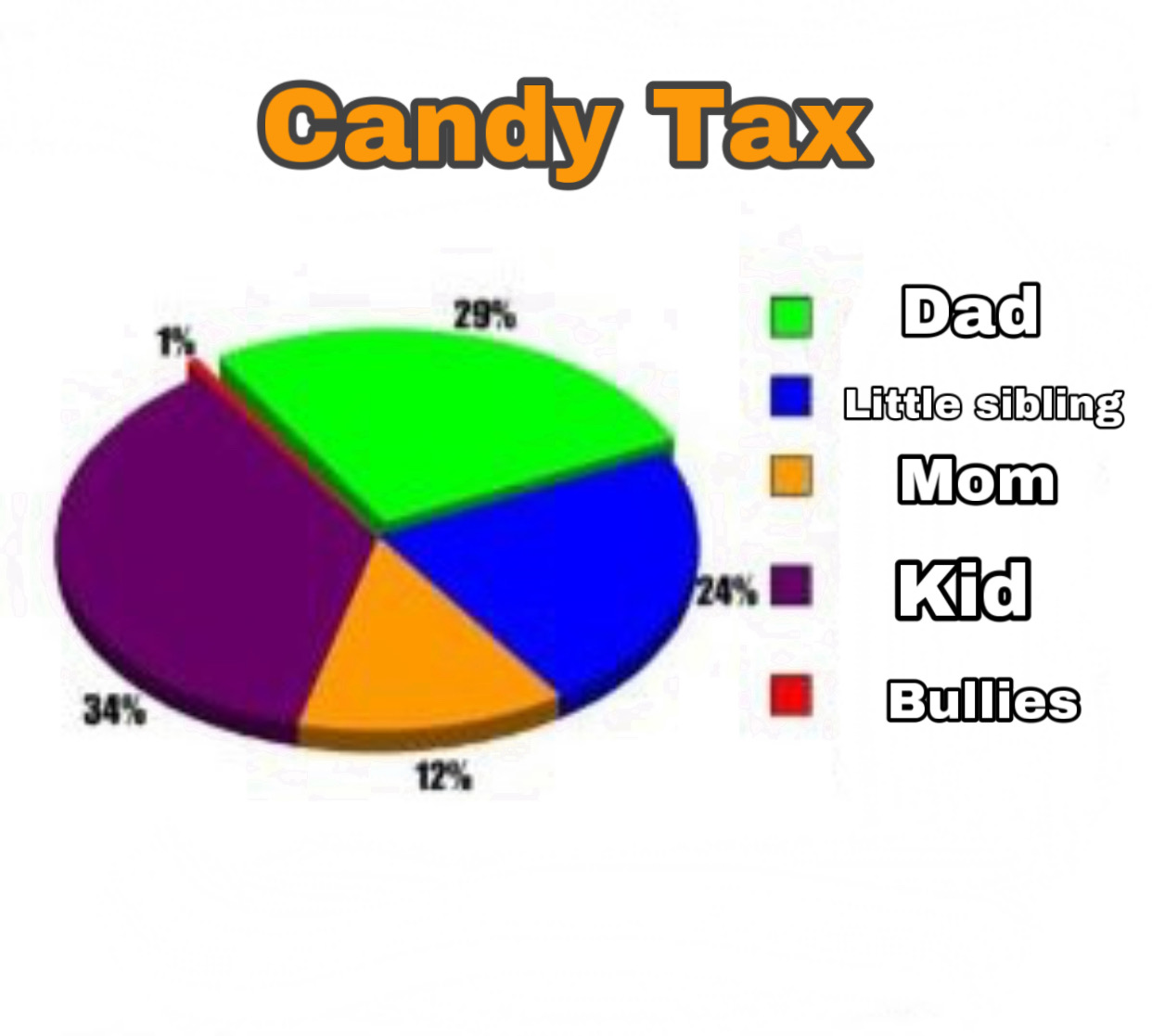 "Dad always gets the good stuff like Reeces and Snickers, said Billy, "It's not fair I do all the work and he says this is how life works when you are an adult. I don't want to grow up if that's true!"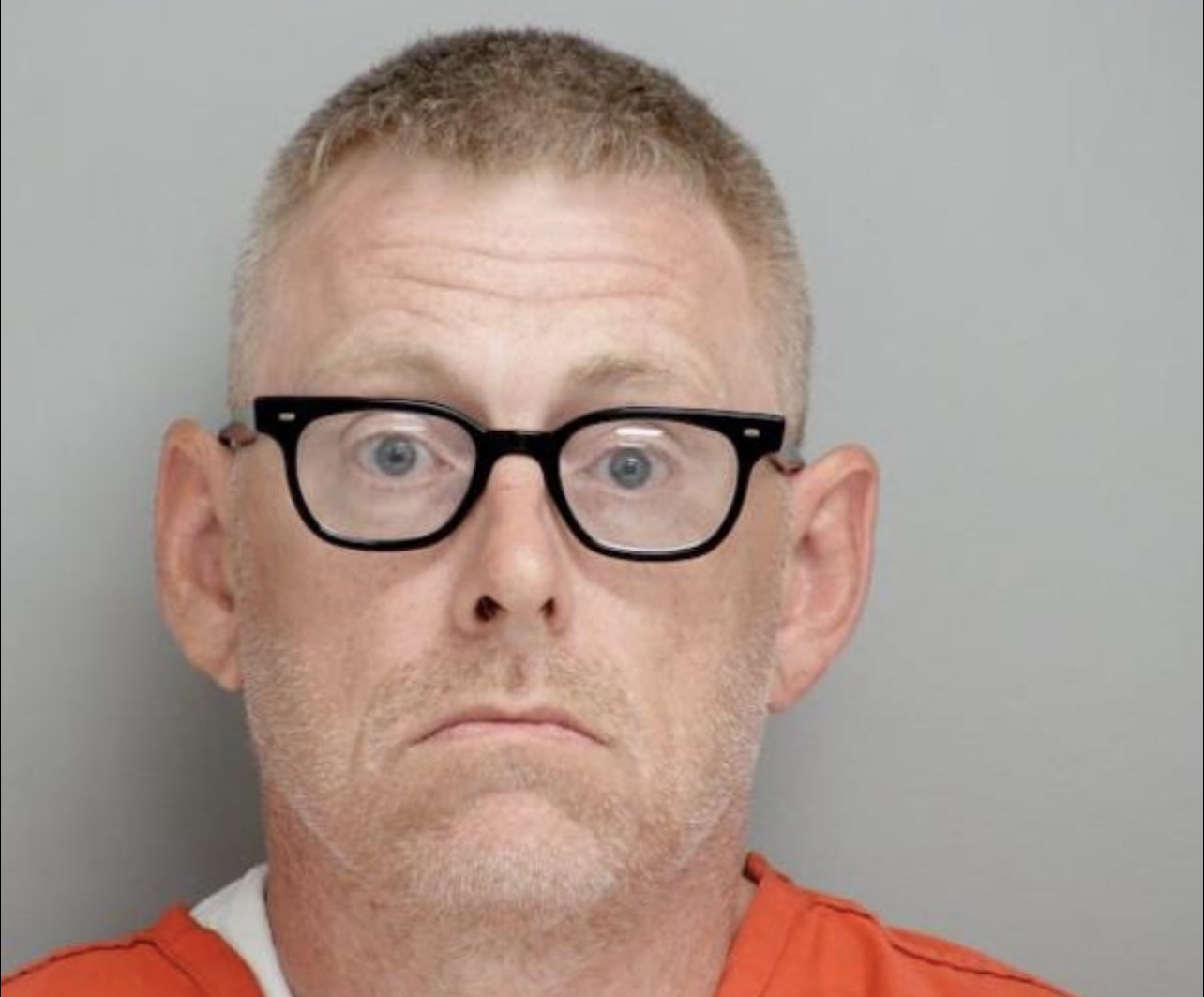 p>