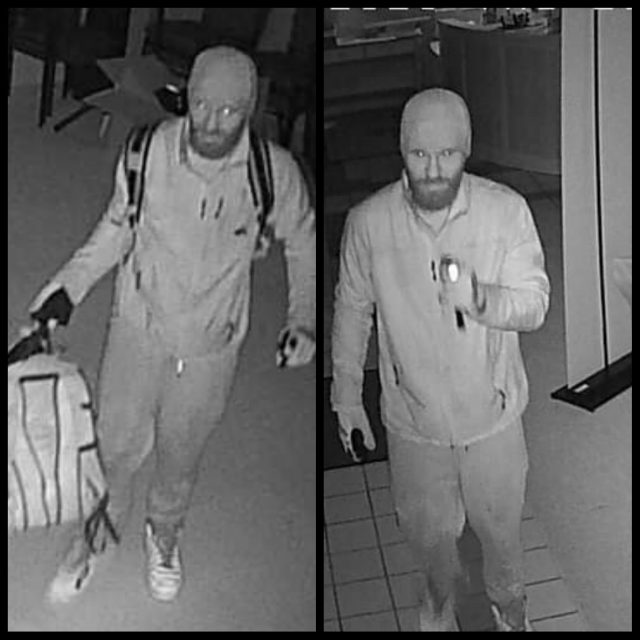 Ross County OH- The Sheriff's office is attempting to identify the suspect in the attached photos in reference to a Breaking and Entering that occurred last night 10/29/2020 at the Hopewell Culture Visitor Center on S.R. 104.
Anyone with information is asked to call my office at 740-773-1185
George W. Lavender JR.