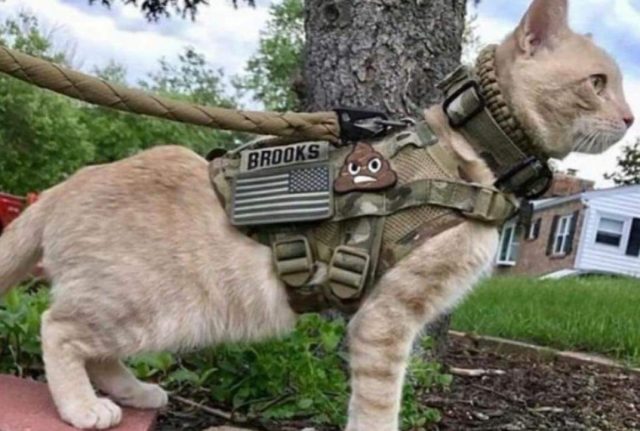 DELAWARE – A Central Ohio Sheriff department has announced that they have expanded their horizons and opened a new unit of cats.
As an agency that strives to evolve with the times, the Sheriff's Office is always seeking new ways to continue to meet the growing needs of the population we serve. After extensive research and surveying the Delaware County community, we are pleased to launch our new Feline Unit! The Feline Unit will operate much like the K9 Unit, the department said in a press release.
The department said that this unit is better equipped to climb, maneuver tight spaces, and use their acute senses to frustrate suspects enough into pleading guilty.
"Cats are clever and despite their sometimes finicky nature, they are consistent in their performance," says Sheriff Russ Martin. "Their peripheral and night vision coupled with their ability to jump high, will complement our two-legged workforce well."
APRIL FOOLS