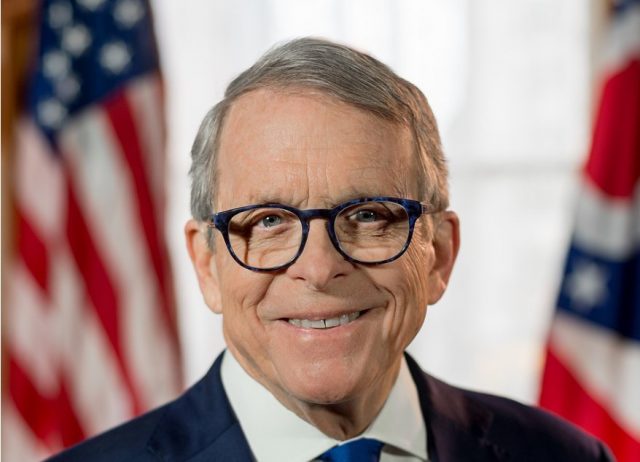 OHIO – Governor Mike Dewine went on record today saying that he will not mandate masks in school but will opt for the decision in the hands of school districts and parents.
"Let me be quite candid. I do not believe that I have the authority today to mandate that," DeWine said.
Several months ago Ohio Lawmakers passed Senate Bill 22 which gives the General Assembly the ability to reject and of the governors or health departments health orders. Dewine Vetoed that bill, but lawmakers overrode that veto with overwhelming support.
Earlier today Ohio department of Health released their own recommendations for schools strongly recommending, but not mandating unvaccinated students and staff members wear masks while indoors.
Columbus Schools have already followed the guidance and mandated masks for all students and staff in schools: https://www.sciotopost.com/columbus-city-schools-follows-aap-guidance-and-requires-masks-and-social-distancing-in-schools-this-year/