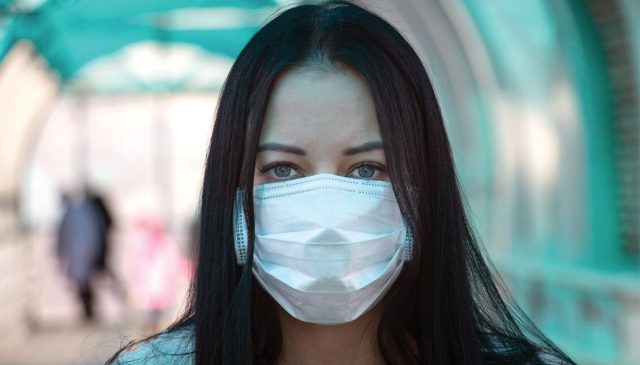 OHIO – Bill SB 22 would give lawmakers a say in both states of emergency and health orders, Dewine has said that he would Veto the bill if it was passed today he did just that.
Bill SB 22 would give lawmakers a say in emergency orders and health orders, like mask mandates, stay at home orders, and closing of schools. Some legislators say that this is patching a hole in the shortcomings of law in Ohio.
State Rep. Scott Wiggam said, ""So you could virtually argue that the governor's ongoing, year-long orders and rules are actually unconstitutional."
Wiggam says that Health orders and emergency orders are, "unchecked power." Something that Bill 22 would solve.
Dewine sent a statement after veto that says, ""At precisely the times that government must act with focus and resolve making immediate, decisive, gut-wrenching, and often unpopular decisions, SB 22 flings the Courthouse doors wide open for immediate judicial intervention."
State lawmakers now have the option to override the governor's veto if they can get 20 votes in the Senate and 60 in the House. Both say that they have enough votes. If overridden, you could possibly see the end to many orders in Ohio.