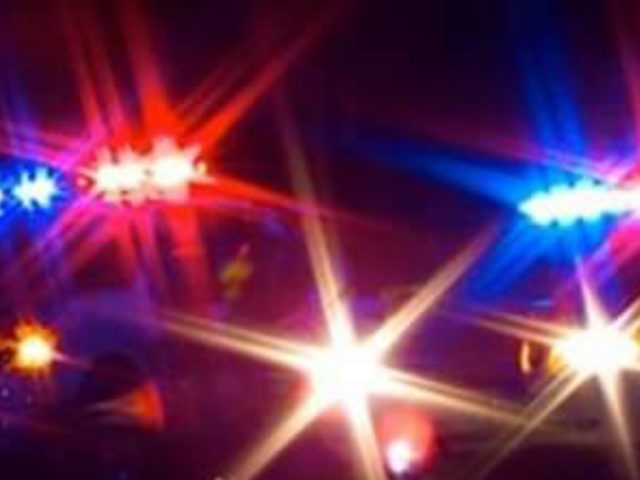 Ross County OH- A two vehicle injury crash has occurred on SR180, according to dispatch.
The crash was reported at 4:20P.M and medics with fire crews were quickly dispatched. The two vehicle crash occurred near a Laurelville, Ohio address of 10244 SR180. Traffic in the area will be impacted, please use caution.
The extent of those injured was not immediately released, no names or vehicle descriptions.
If you're going to blatantly copy our news, you shouldn't add your own incorrect information to it.