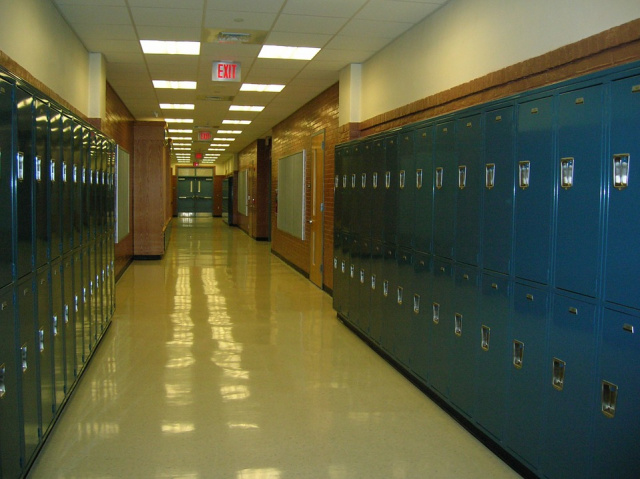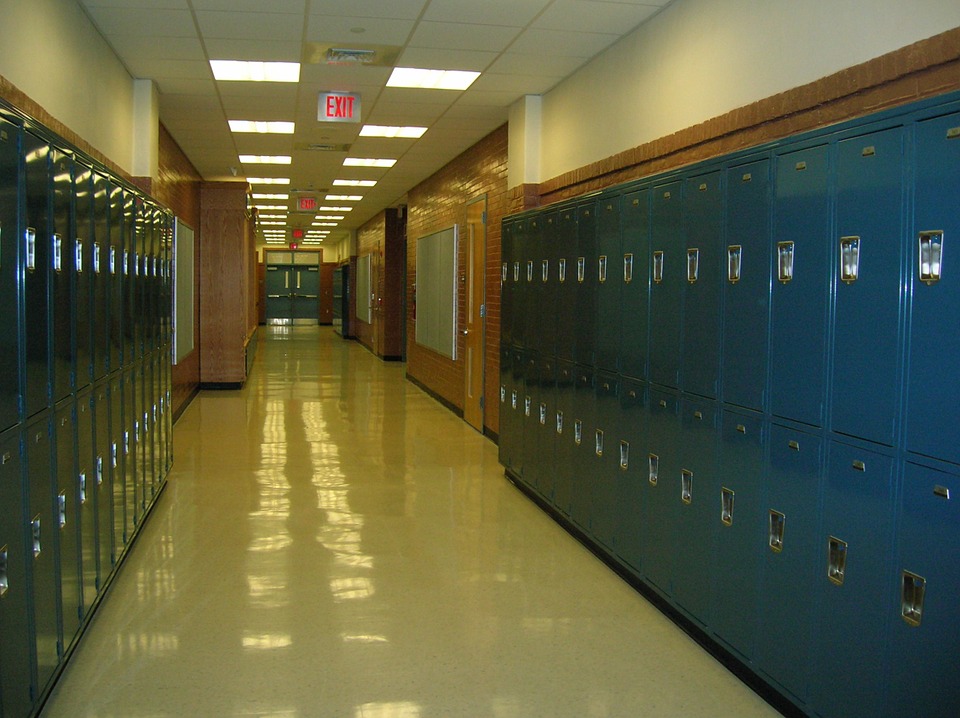 OHIO – Columbus Schools announced that they will require masks in schools for all students, staff and visitors in the new school year after guidance.
The Schools said based on The American Academy of Pediatrics guidance released last week Centers for Disease Control and Prevention and in consultation with Columbus Public Health they will implement several safeguards.
The American Academy of Pediatrics on Monday recommends that all school children 2 and up should wear masks in school vaccinated or not.
The AAP, says it is important for children to have in-school learning, but with a previous record of low spread rates with social distancing and masks in school in 2020, they recommend a continuation of those rules for 2021, including teachers.
"Remote-learning highlighted inequities in education, was detrimental to the educational attainment of students of all ages and exacerbated the mental health crisis among children and adolescents. The benefits of an in-person school outweigh the risks in almost all circumstances."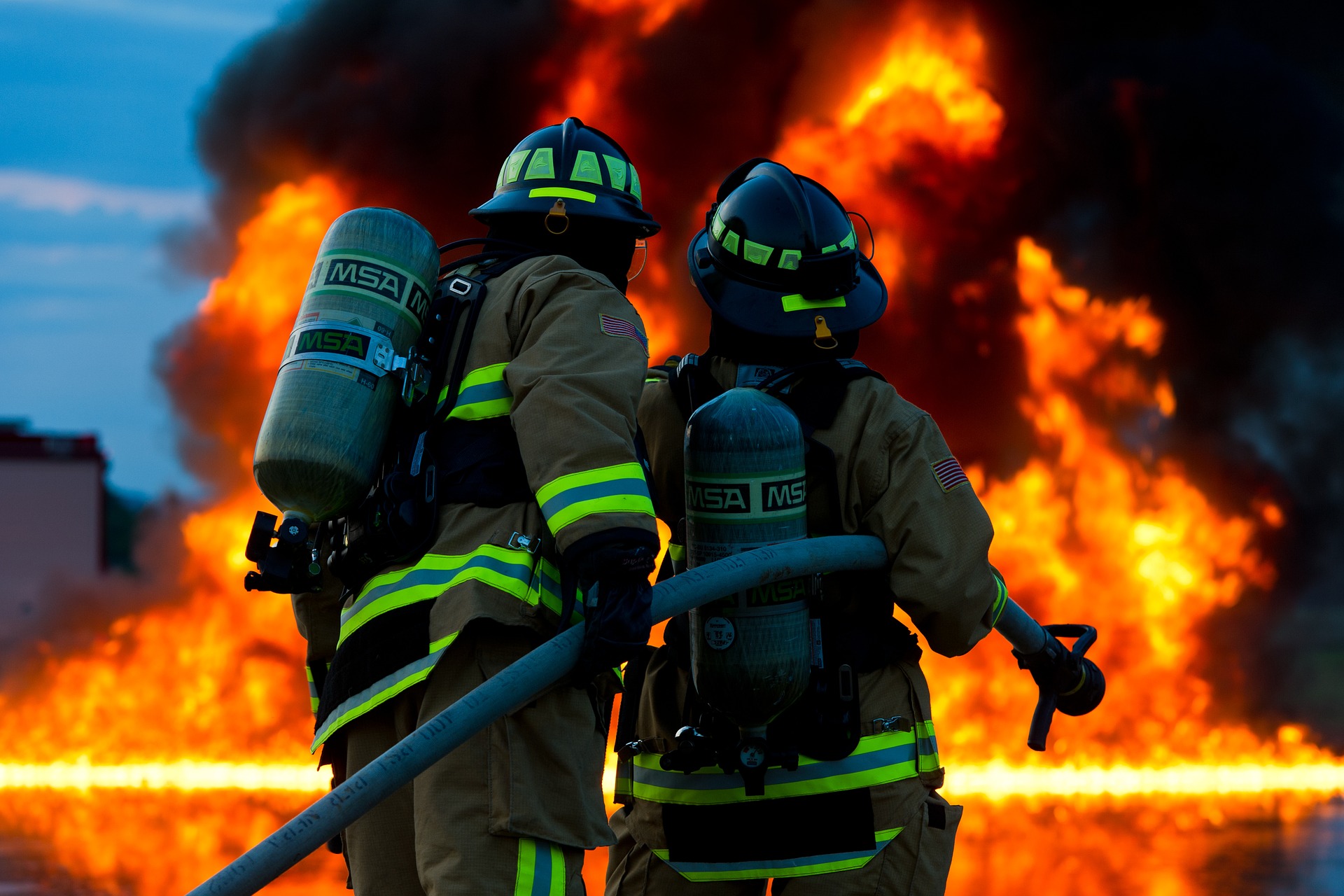 p>