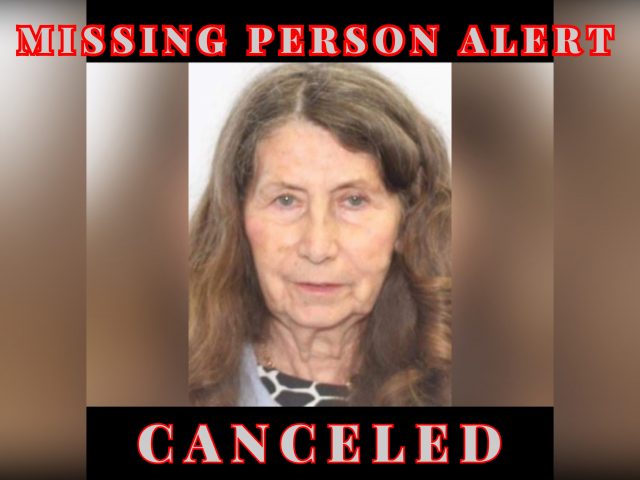 Pickaway County OH- According to the search and rescue teams involved, the elderly woman whom suffers from dementia has been located.
No further details are being publicly released at this time.
An online blogger has published an update regarding the missing elderly woman, claiming she had been found safe and this is simply just not true.