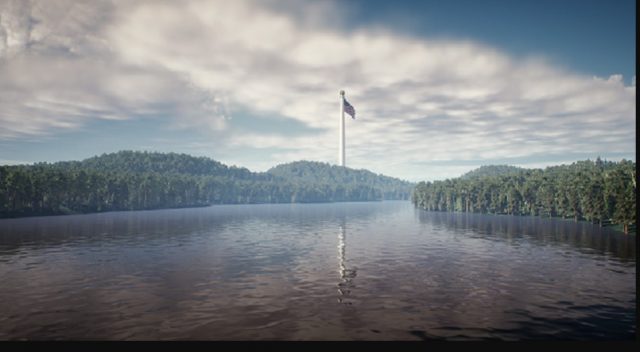 Columbia Falls Maine – The founder of Wreaths Across America has unveiled plans for the creation of Flagpole of Freedom Park and the building of the world's tallest flagpole.
"We love the country, and that's why we want to do this. So, I apologize for being a little emotional. It's a tremendous amount of work and effort that's gone into this," said Morrill Worcester, Wreaths Across America founder and director.
The flagpole is planned for the park in Columbia Falls, known as the Downeast area of Maine.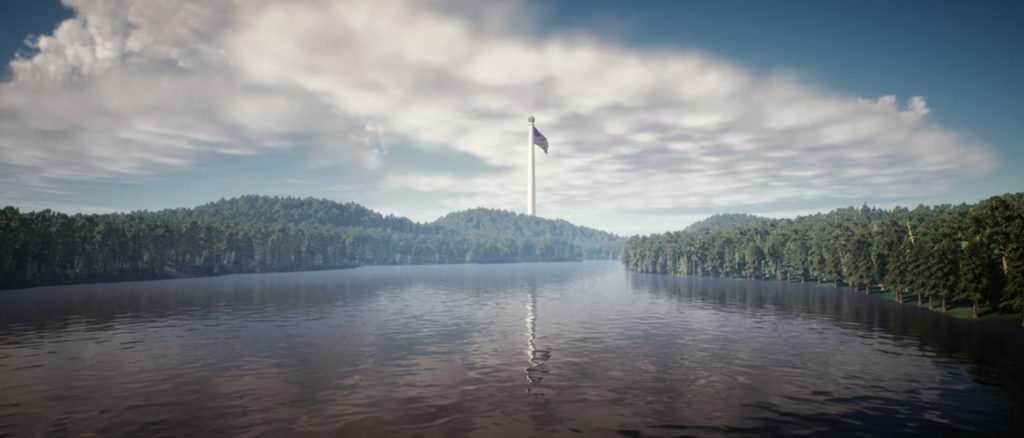 The flagpole itself will be 1,461 feet tall. Between that and the hill, it's built on, the flagpole will reach 1,776 feet above sea level, making it stand taller than the Empire State Building, with two observation decks including one at the very top.
The entry to the park will be a village known as "Village of Old Glory," with restaurants, shops, hotels and a 4,000 seat venue for live events.
Phase one of the project is scheduled to open on July 4, 2026 which will be America's 250th birthday.
For more information or to get involved with the project, visit flagpoleoffreedom.com.