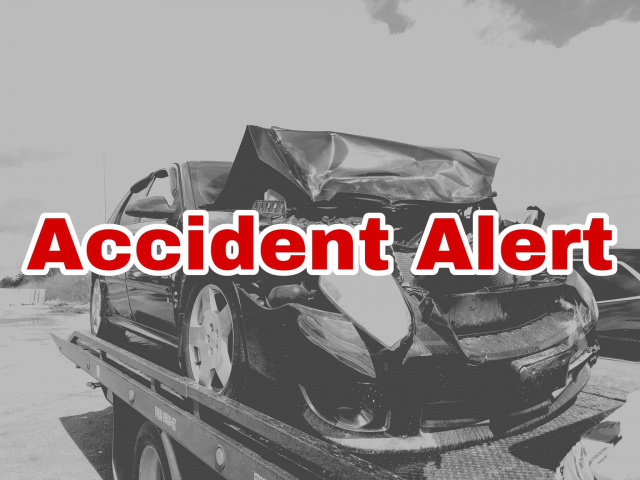 Accident 3 car pile up on 762 and US 23 outside Ashville. Harrison township fire & EMS is en-route.
2 cars are reported to be flipped upside down. Please divert/detour if you are planning on heading this way (Walnut creek or 104) We BELIEVE that it's the north bound lane but haven't confirmed yet.
We are currently working on updates so stay tuned to the Scioto Post for more information & photos regarding this incident.