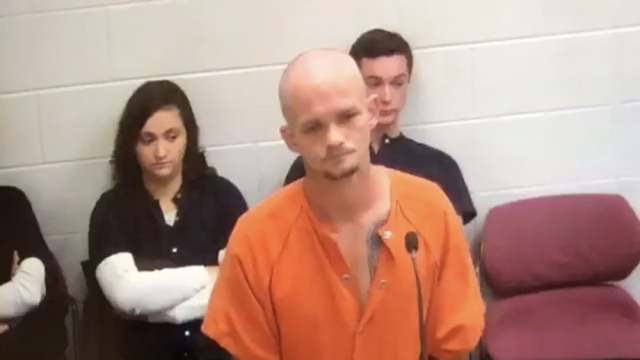 CIRCLEVILLE – After almost two and an half years Hardman has pleaded guilty to aggravated murder in court today.
Hardman entered a disabled man's home and assaulted the man who lived there with a baseball bat, then set him on fire. The man died of those injuries.
According to the Circleville Police department on September 23, 2019, the Circleville Police Department responded with The Circleville Fire Department on a complaint of the smell of smoke and possible fire at 205 West Main Street Apartment #3.
Upon arrival, emergency responders found a disabled male who lived in the apartment had been assaulted and was on fire inside the apartment. Circleville Fire transported the victim to Berger Ohio Health Hospital where he was then life-flighted to the Ohio State University Medical Center. The victim ultimately succumbed to his injuries and was pronounced deceased.
During the investigation, Officers gained information that led to Gregory A. Hardman as a potential suspect. Mr. Hardman was taken to the Circleville Police Department where he was questioned in reference to the crimes. Enough evidence and statements were obtained to charge Mr. Hardman with the murder of Raymond Dixon.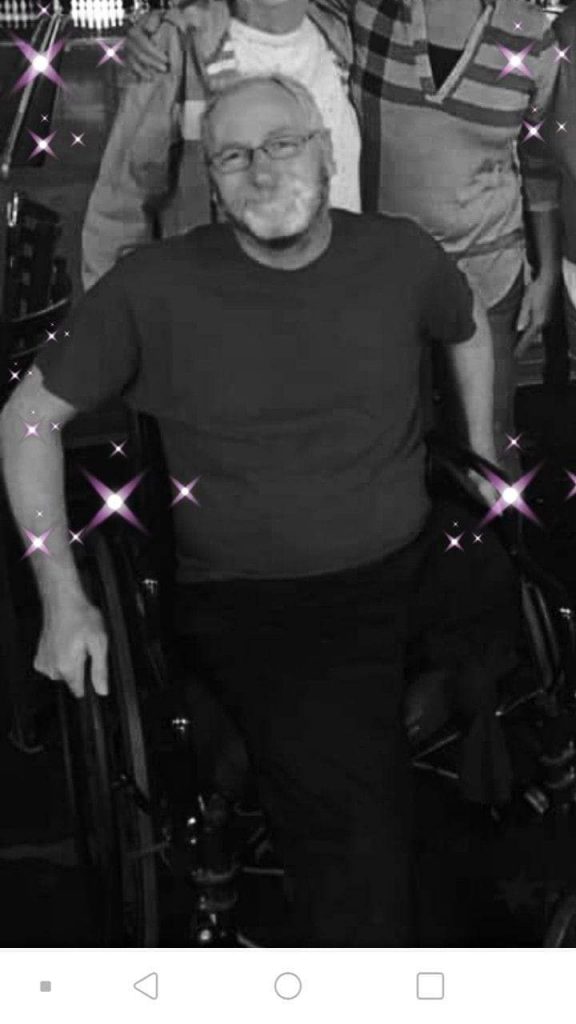 Officers placed Mr. Hardman under arrest for Aggravated Murder, a Felony of the 1st degree, Felonious Assault, Aggravated Burglary, and Aggravated arson.
Since that date, a slurry of court appearances including on February 12, 2020, Pickaway Common Pleas found Hardman was found incompetent to stand trial. Hardman was ordered to Twin Valley Behavioral Healthcare, Moritz Forensic Unit, to be restored to competency. According to court documents, the "Court has found that defendant has been restored to competency." on February 10, 2021.
During Pickaway County Pleas Court on Wednesday Gregory A. Hardman pleaded guilty to Aggravated Murder charges and was sentenced to 25 years to life in prison. The court did give Hardman time served over the last 2 years and 2 months he has been in jail.
Family members told Sciotopost that they are relieved that justice has finally been served for their family member, but felt that Hardman did not have any remorse for the victim. In a minor statement from Hardman, he said that he did have remorse for the crime, and he did feel sorry, but his family felt it wasn't heartfelt.
More stories relating to the murder of Raymond Dixon: