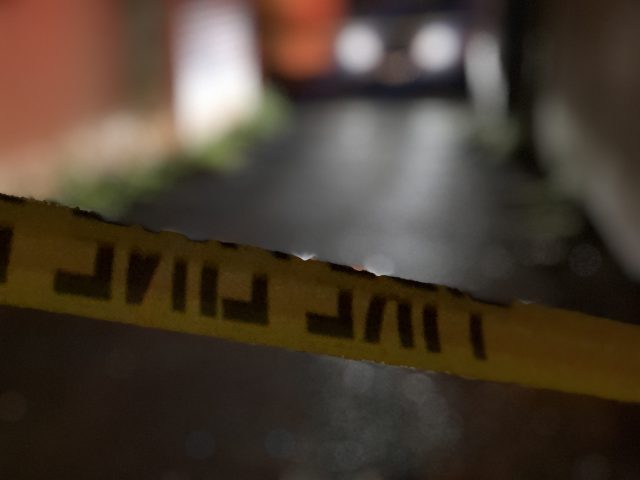 CIRCLEVILLE – Documents on the confession of murder of a handicap man Raymond Dixon have been obtained from a interview that was conducted by Detective Jon Farrelly and Detective Maher that describe how the murder was planned and executed by Gregory A. Hardman.
---
More stories relating to the murder of Raymond Dixon:
---
In the documents the detectives describe a bloody scene where the attack happened, "a large amount of blood just inside the door, a wood club with black tape around the handle, and bloody fingerprints."
The man who was attacked Raymond Dixon died from those injuries in Ohio State Hospital after being transported by medical helicopter.
Detectives spoke to a man Richard Greeno who told police about a relationship the victim Raymond Dixon had with the accused murderer Hardman and Hardman was brought in and questioned. Within a short time detectives were able to get a confession from Hardman and he describes how the event was planned.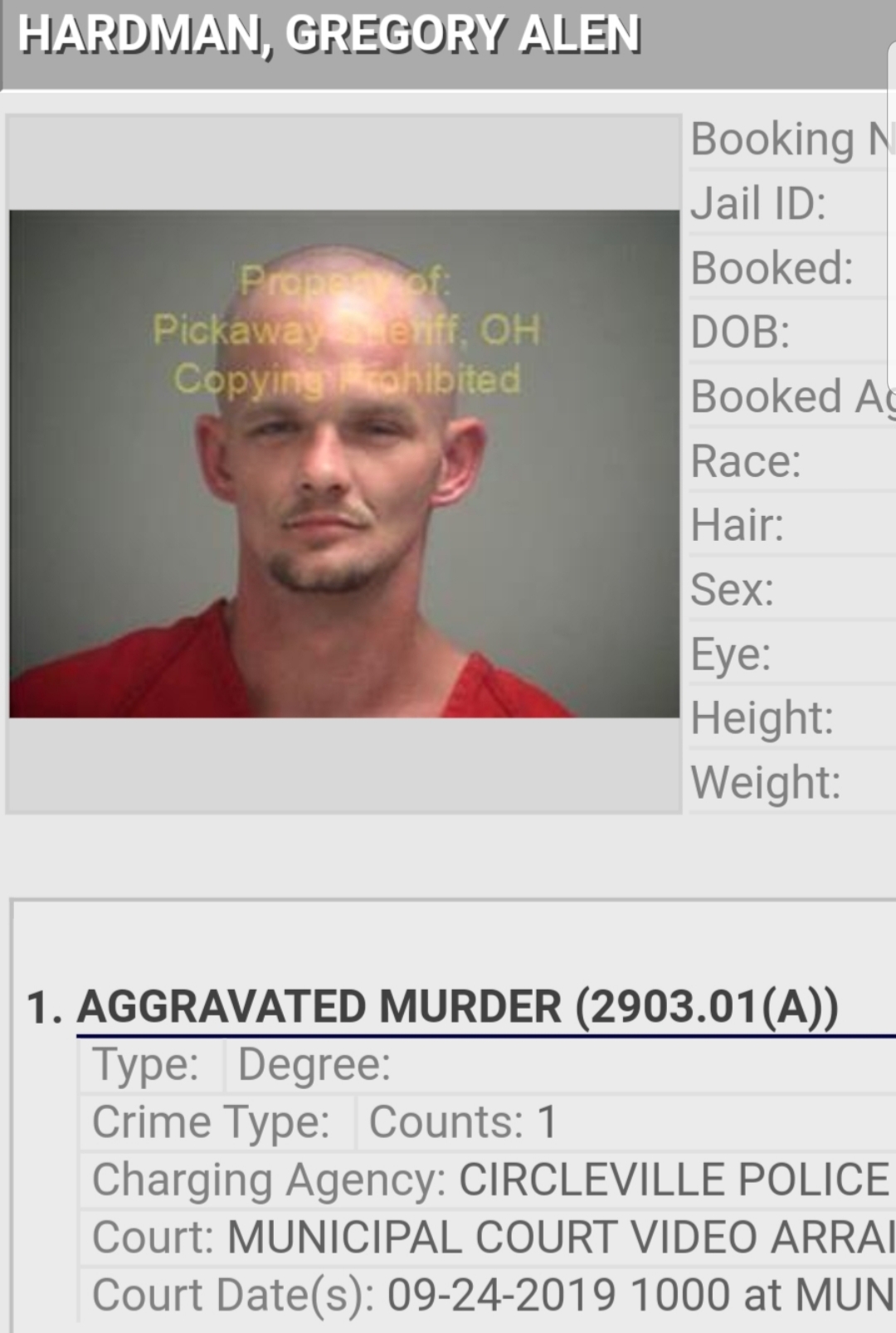 Hardman says that the plan was to hide and attack Greeno a man who Hardman had past incidents with, when he came back to Dixons apartment where Greeno stayed at times.
According to Hardman, He hid in the apartment and waited to ambush Greeno when he walked in the door, but instead Dixon came home, but because the lights were off he didnt know when he hit him with the first blow. Hardman says in the report that he did notice it was the wrong man until after the first blow but he had to, "finish" because he was not dead and didn't want to get into trouble.
Hardman then describes him hitting the man three or four times and then he put a plastic bag over his head to make sure he died. Hardman then lit a towel on fire and attempted to burn the apartment down to hide the evidence of what he had done. He then describes that he changed his clothes and hid the blood covered clothes in a creek bed off East Main Street, where police later found the clothes.
During arraignment today Hardman was placed on a 1,000,000 bond, and judge Dumm said that he could face the death penalty for his crimes. Hardman is currently being housed at the Pickaway County Jail on the charge of Aggravated Murder. Dixon was handicapped and was wheelchair bound.
According to state Fire Marshalls Hardman may face charges of Arson also.