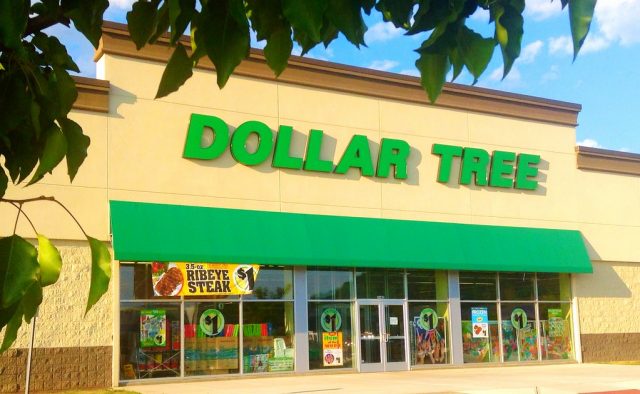 US – It's no longer the dollar store but the buck and a quarter store for now on.
Dollar Tree one of the original dollar store chains says that it will increase its prices starting soon.
On Tuesday in a press release, the company said that it would raise to 1.25 during the first quarter of 2022. The reason was the pressures low-cost retailers are facing during a period of rising inflation.
Selling stuff strictly for $1 hampered Dollar Tree, the company said, and forced it to stop selling some "customer favorites." Raising prices will give Dollar Tree more flexibility to bring back those items and expand its selection. This is the appropriate time to shift away from the constraints of the $1 price point," 
Dollar Tree carries kitchen and bathroom items, convenience foods, toys, party supplies, and seasonal goods.