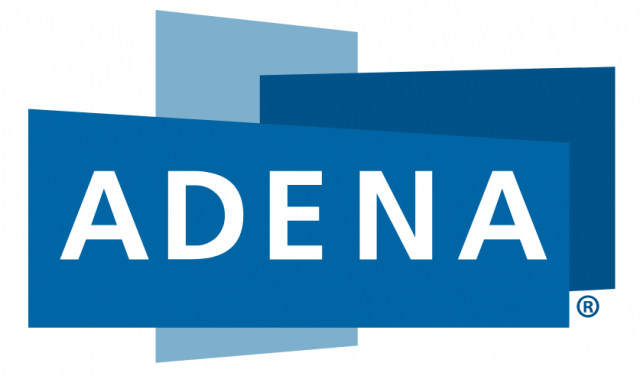 - Advertisement -
CHILLICOTHE
Chronic pain affects more than 100 million American adults. It
can take over your life, preventing you from quality sleep, being active or fully enjoying activities
and your time with family and friends.
Interventional Pain Management care can provide relief, and is available through Adena's Bone,
Joint & Spine Center. Patients benefit from treatment to reduce and eliminate pain through the
use of a variety of procedures and innovative care.
A FREE, two-hour health seminar, Proven Procedures for Drug-Free Pain Management is
scheduled for anyone who wants to learn more, and will be led by Adena's Dr. Mark Malinowski,
an interventional pain management expert. Plan to join Dr. Malinowski to learn more about drug-
free pain treatments that can help you feel like yourself again, and get you back to doing what
you love.
WHEN: Thursday, Sept. 28
6 – 8 p.m.
WHERE: Carlisle Building
9 S. Paint Street
Chillicothe
Light snacks will be available, followed by Dr. Malinowski's presentation and a question and
answer session. The program is free, though registration is encouraged. To register, visit
www.adena.org/events or call 740-779- 8664.
For more about Adena Health System and its services, visit adena.org or follow us on
Facebook, Instagram, or Twitter @adenamedical.
- Advertisement -