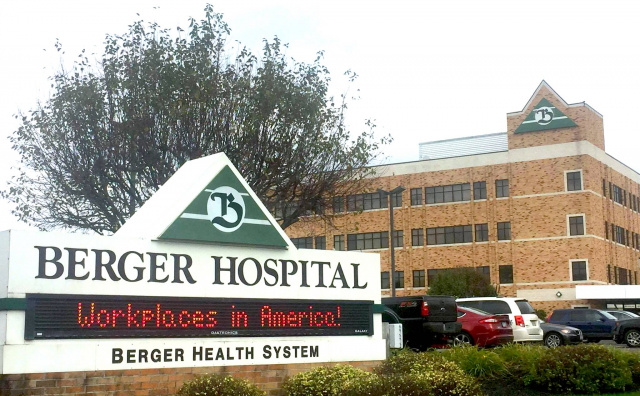 Circleville, Ohio – After more than a year of ongoing discussions, ana greement has been reached for Berger Health Systems to formally join one of the country's largest and most successful not-for-profit hospital systems, Columbus-based OhioHealth. The lease agreement with OhioHealth includes commitments to strengthen Berger and healthcare in Pickaway County and ensures the continued use of the Berger name.
The Berger Board of Governors, Circleville City Council and Pickaway County Commissioners conducted meetings this evening to approve resolutions and legislation authorizing a lease to make Berger Health System a full member of OhioHealth. Circleville City Council's approval of the lease caps a November 2017 ballot initiative which authorizes Berger to change its ownership structure and enter into a lease with a larger healthcare system. The initiative was approved by an overwhelming 82% of Circleville voters.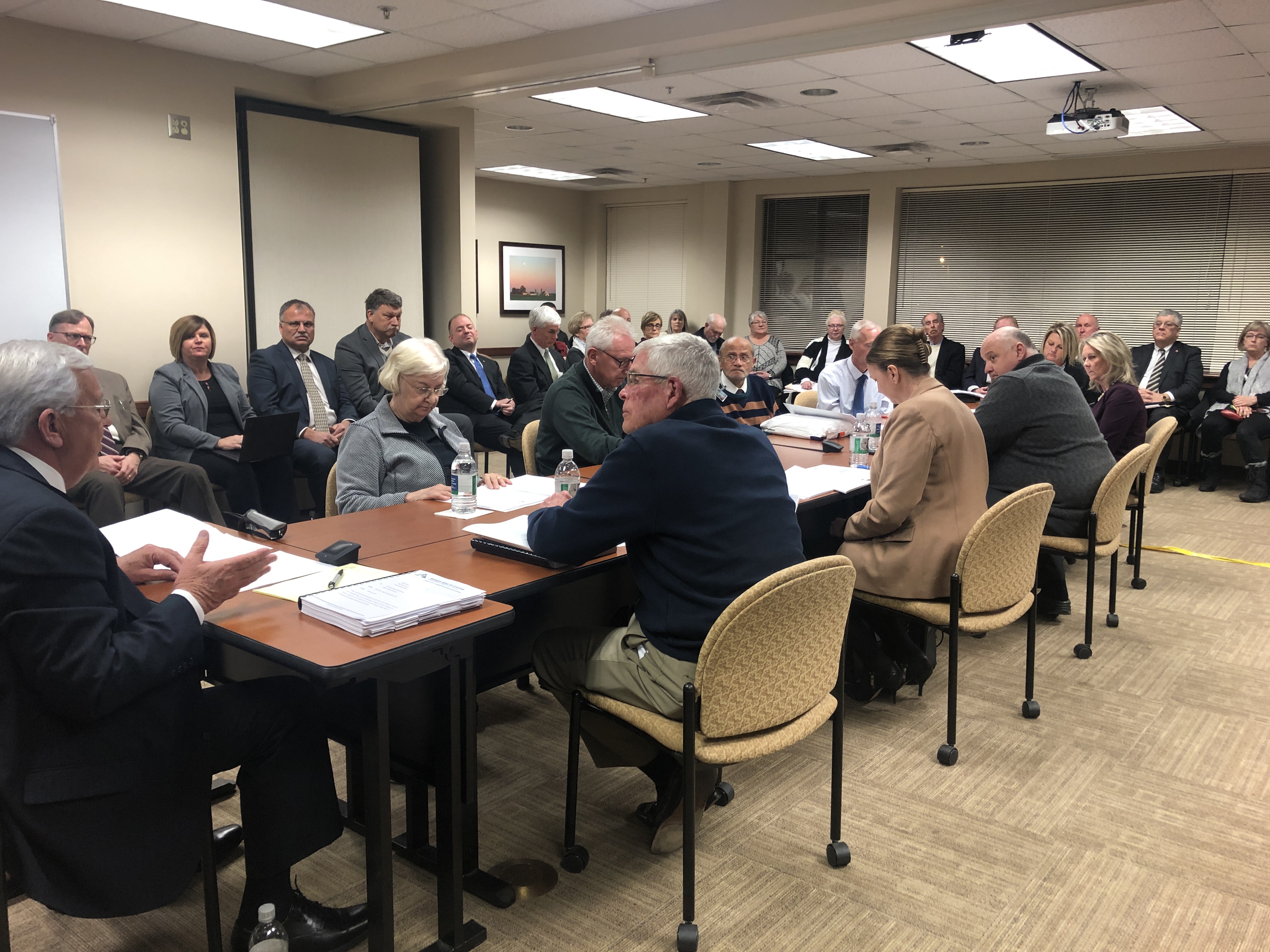 With an effective date planned for the spring of 2019, this lease agreement makes Berger the 12th member hospital of OhioHealth's growing regional network. As a result of this agreement, $46 million will be invested locally over five-years for new capital projects, assumption of outstanding debt, commitments for physician recruitment, and employee investments including education, training plus the opportunity for Berger Hospital employees to retain their Ohio Public Employees Retirement System (OPERS) benefits.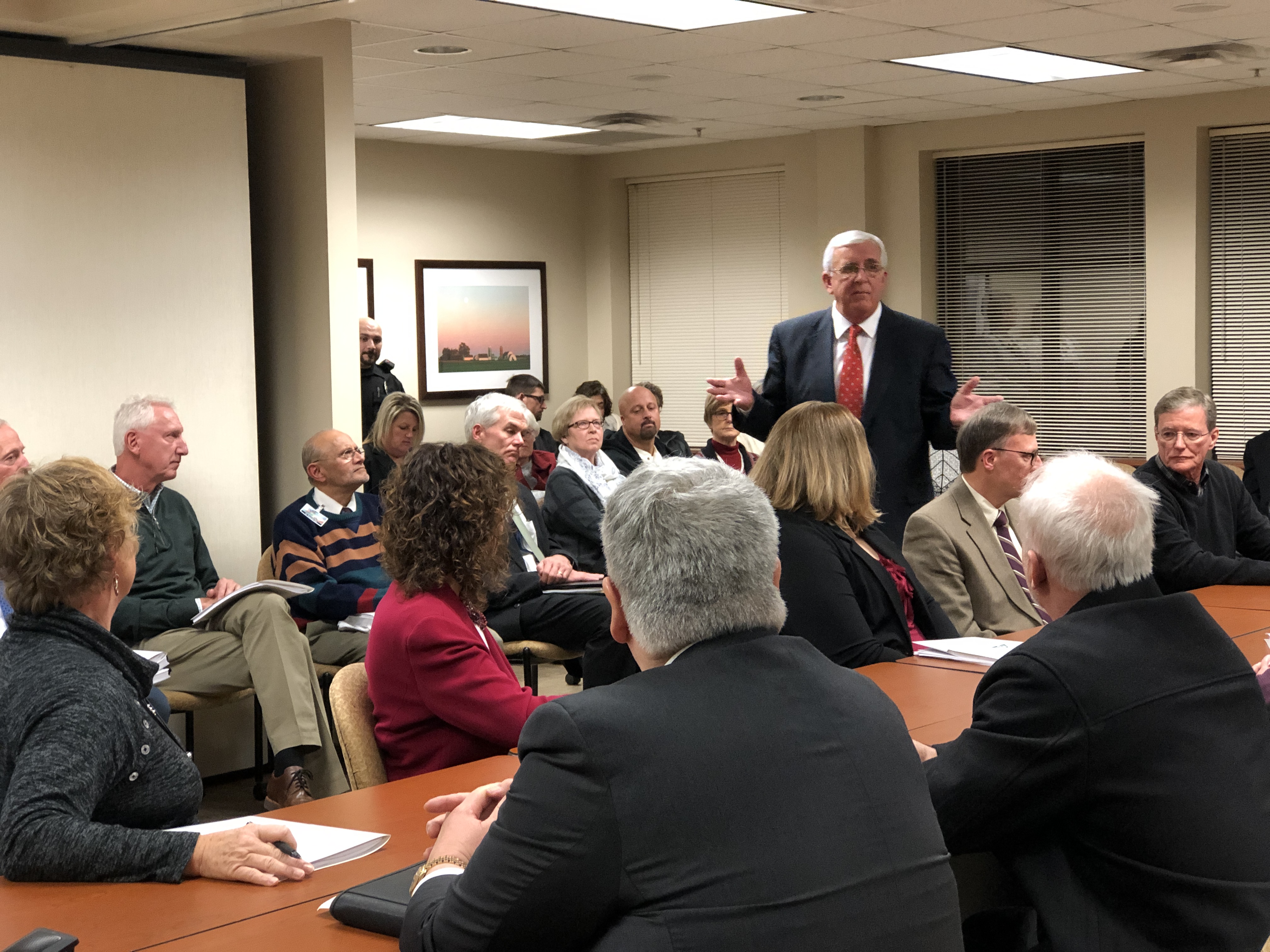 The physicians and staff of Berger Health Partners will be integrated into the OhioHealth Physician Group and continue to see patients locally. Similarly, healthcare philanthropy for Berger Hospital will become part of the OhioHealth foundation. Berger Health Foundation will continue to operate, will rename itself, and will dedicate itself to other community initiatives.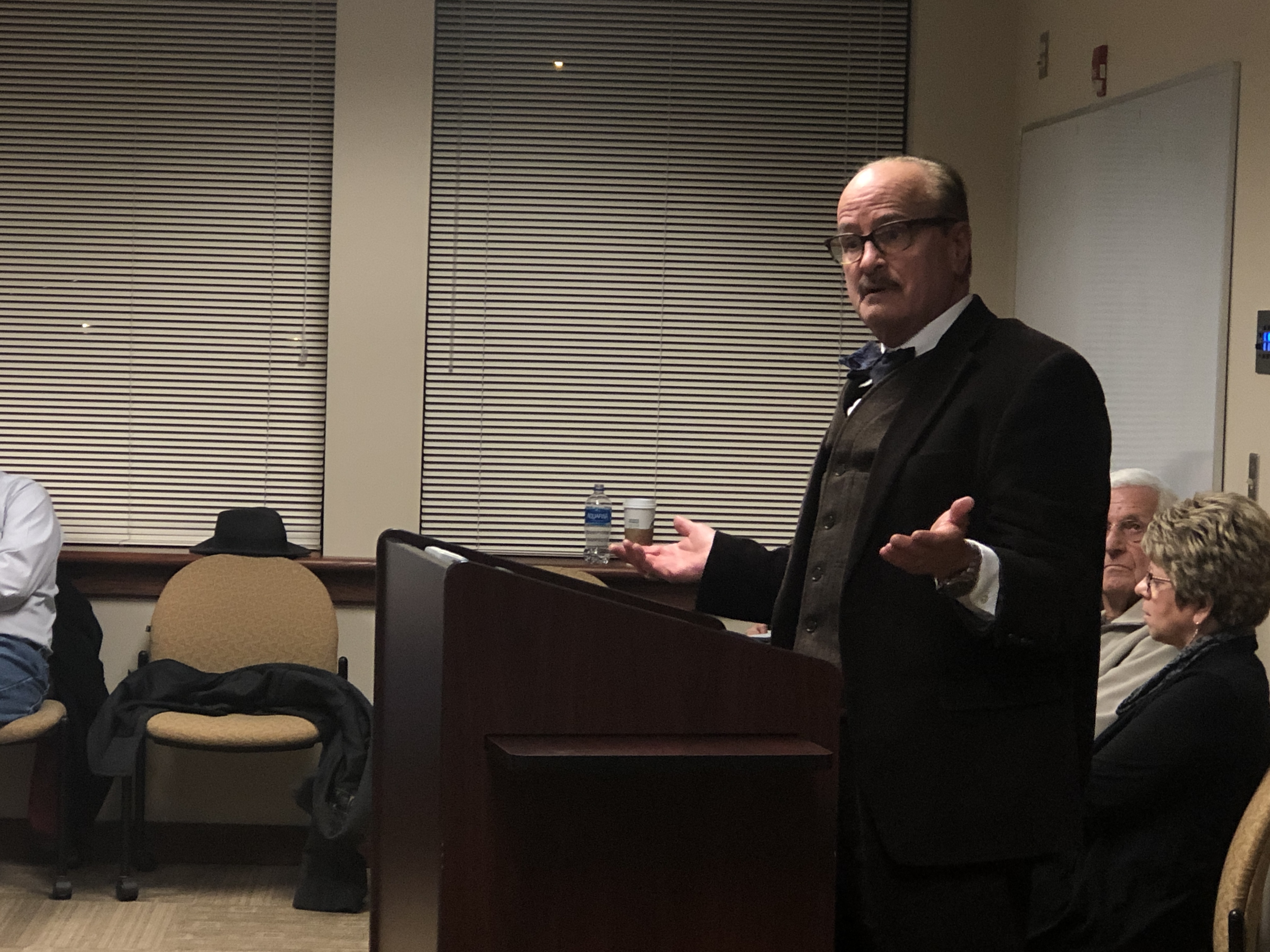 Over the past several years, the Berger Board, City Council and the County Commissioners have studied local, state and national trends of the healthcare industry. The reality is smaller hospitals, particularly stand-alone ones, are experiencing lower inpatient volumes, more competition, less reimbursement, and overall less profitability. The increasing pace and number of changes in the healthcare industry confirms the need to align and officials say this historic lease with OhioHealth offers the best, long-term chance to secure healthcare in Pickaway County for years to come.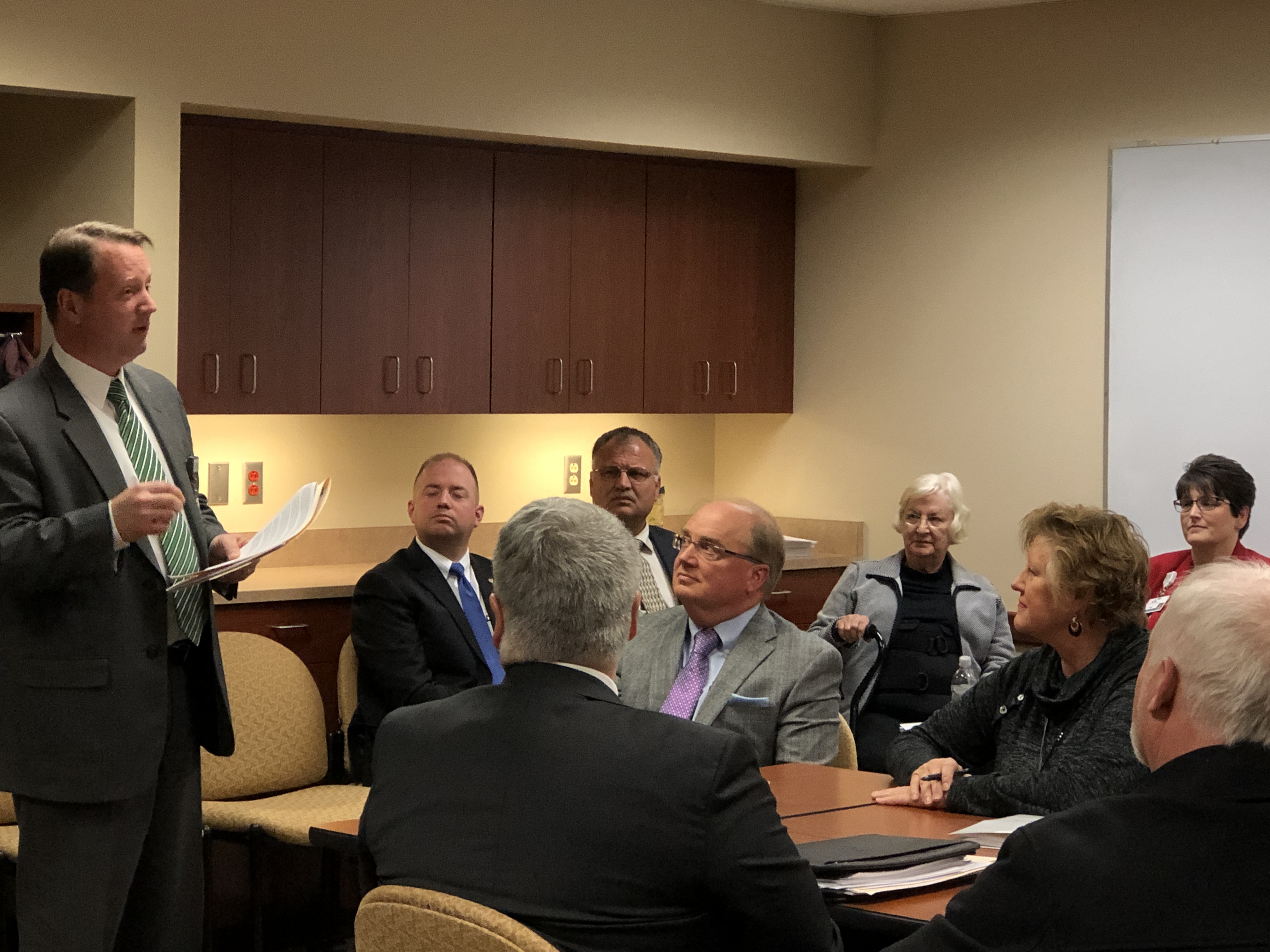 (end verbatim press release from Berger Health System)
Executive Summary of Berger Hospital-OhioHealth Transaction Documents
Note: these documents have been prepared by Tim Colburn and Berger's legal counsel. It is provided for information purposes only and is not part of the documents to be approved by the parties to the Berger Hospital-OhioHealth transaction.
$77 million total commitment to strengthen berger and local healthcare in our community including:

Nearly $50 million in capital and infrastructure projects
Assumption of $20 million in debt
Investments in Berger employees such as training, education and retention of employee's access to state pensions.

Commitment for 15.5 additional physician FTE's
Continued use of Berger name
Protection of the City of Circleville tax base by ensuring income tax withholdings do not drop below 2017 levels in the first 10 years of lease (2019-2028)
Creation of a lease oversight committee to monitor OhioHealth's performance under and compliance with the lease terms and conditions.
Lease Agreement: Main document requiring City Council and Country Commissioners Approval, contains all key business terms between parties, sets in motion actions between approval and "Commencement Date"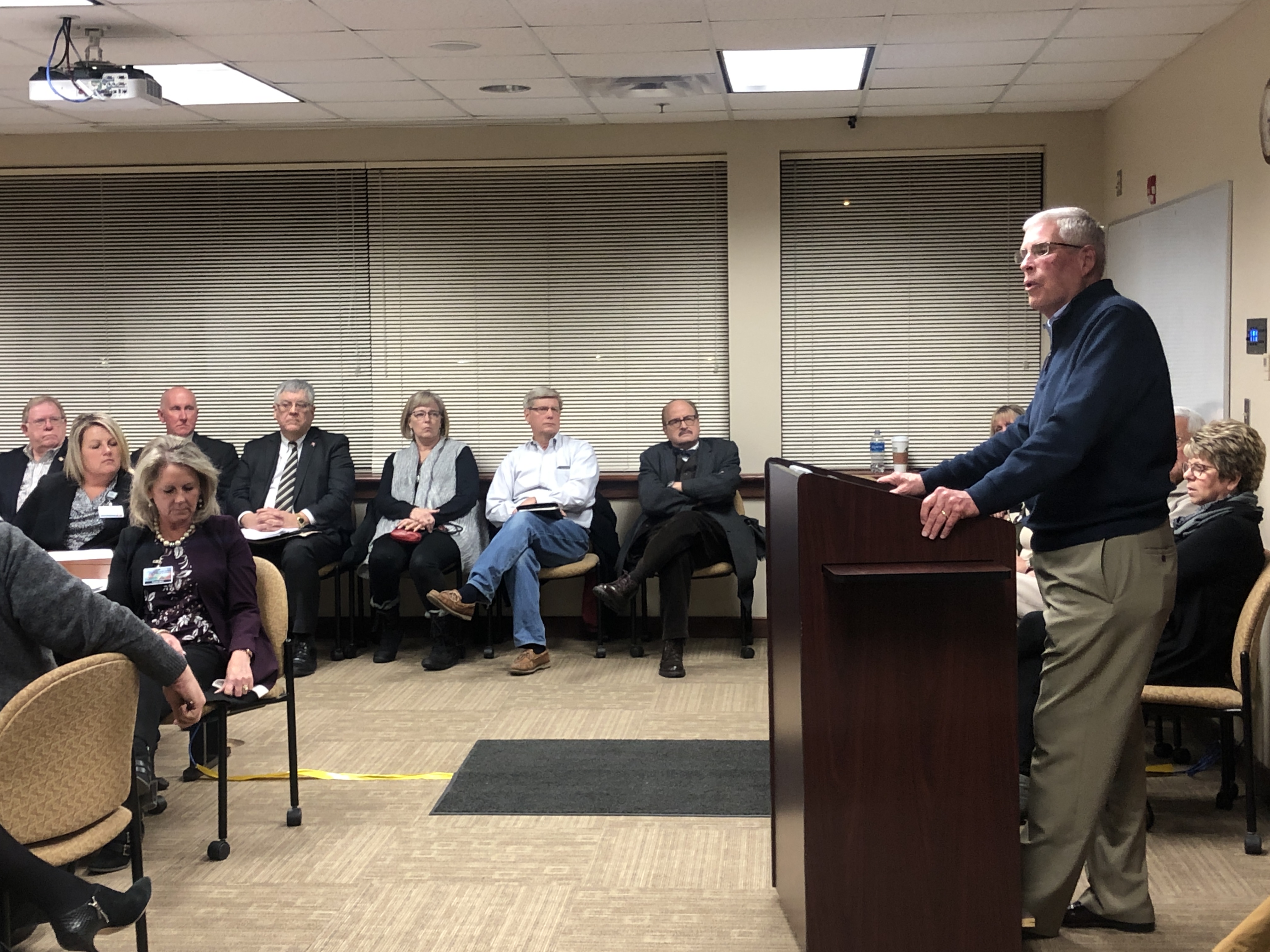 Legislation approving lease agreement: Consistent with November 2017 voter-approved City Ordinance.

Related Transactions referenced in Lease Agreement:
Berger Health Partners – Affiliation Agrement to give control of OhioHealth
Lease Oversight Agreement empowering newly-created Lease Oversight Council to monitor performance under, and compliance with, Lease Agreement
Conveyance of 145 acres on SR 23 north of Circleville, from Berger to Berger Health Foundation (which will be renamed)
Conveyance of 4.34 acres at "Southern Point" (site of Berger Medical Center with medical office building) from Berger Health Foundation to OhioHealth, with certain restrictive covenants
OhioHealth assumption or redemption of outstanding 2014 Berger Hospital Bonds (approximately $20 million)
Berger Hospital Board of Governors agreement transferring its interest in assets and operations to OhioHealth and making certain representations and warranties about such assets and operations
Berger Hospital Board of Governors agreement of intellectual property rights to OhioHealth
As a result of aquiring such intellectual property rights, OhioHealth license to Berger Health Partners for rights to use Berger intellectual property
Fund transfer and Restriction Agreement for transfer of certain (i.e., the hospital-related) restricted funds currently held by Berger Health Foundation to OhioHealth Foundation while still honoring their hospital-restricted purpose, and Berger Health Foundation's agreement to change its name (removing "Berger Health") and functioning as an independent foundation with a community mission (including continued control of community-based restricted funds), rather than a health mission.
Scioto Post will continue to report on the development of this project and how it affects the community.