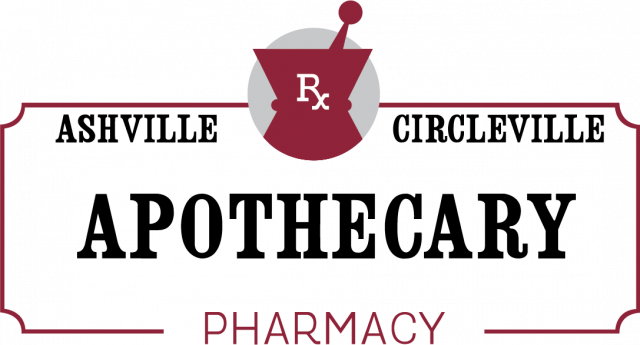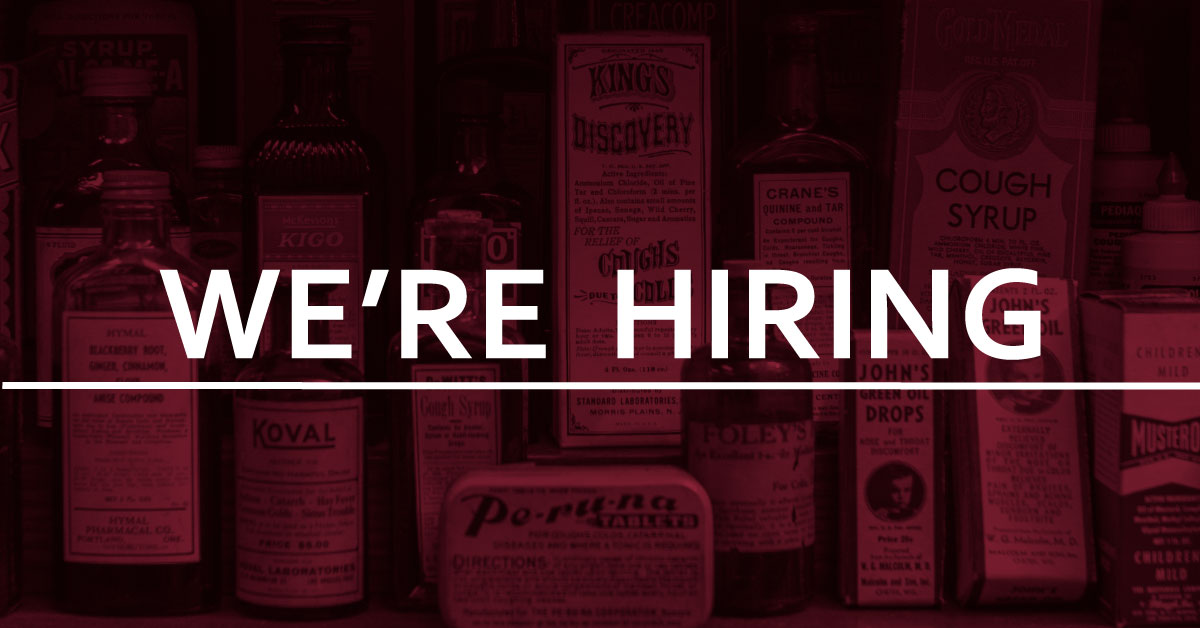 Front End Clerk
Do you need work experience? Are you interested in having a future career in medicine or the health industry? Then we have the perfect starting position for you!
The Ashville and Circleville Apothecary are looking for a part-time front end clerk with an outstanding customer service and great communication skills that would like to join our family owned independent pharmacy!
The job is for a part time schedule and pay starts at minimum wage but can increase based on experience.
Job Requirements:
  Must have great customer service and communication skills
  Must be able to answer and direct phone calls to the correct areas
  Must make sure all patients sign for all prescriptions received and HIPPA
  Must be able to manage and order OTC (nonprescription) merchandise
  Must be able to clean work areas and the front end daily
  Must have reliable transportation and be able to work at both store locations
Benefits:
 Closed on Sundays and all major holidays
  Schedule Flexibility
  Employee Discounts
 Job Training & Professional Development
To learn more about us please visit our website at www.apothecary-rx.com.
Send your resume, cover letter, or any inquiries to our contact email:[email protected]
DEADLINE FOR APPLICATION: 6/29/2018 We look forward to hearing from you!