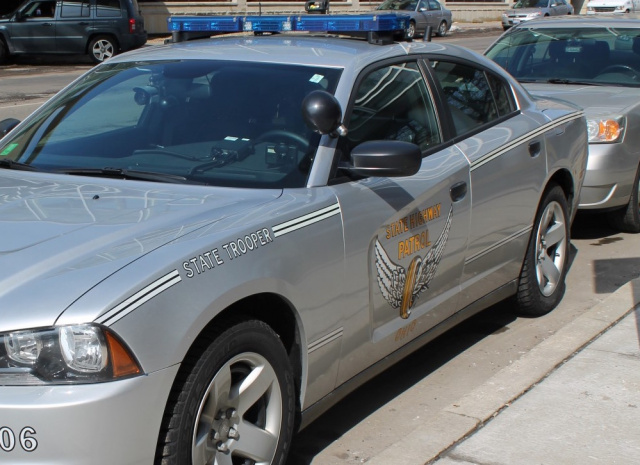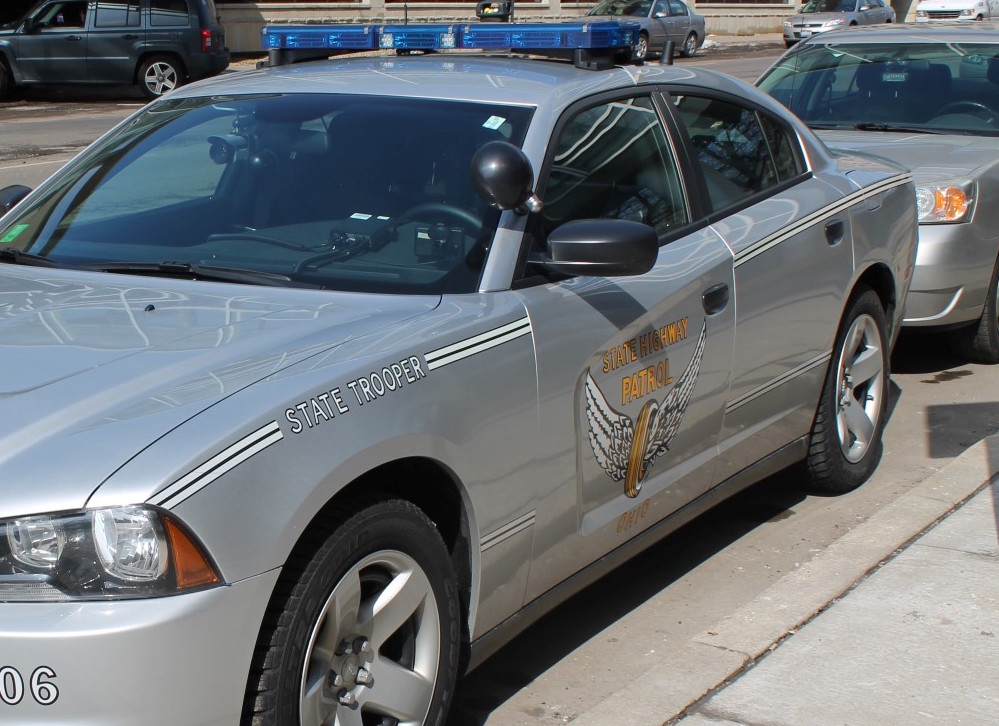 Chillicothe – The Ohio State Highway Patrol is investigating a two vehicle, injury crash that occurred on State Route 772 at Blain Highway in Ross County.  The Chillicothe Post was notified of the crash approximately 11:01pm, June 15, 2018.
A 2014, marked Ross County Sheriff's Office Dodge Charger, driven by Deputy R. J. Perkins, was going south on SR 772, north of Blain Highway.  A 2015, Jeep Wrangler, driven by Myranda Lansing, 16, of Piketon, was going west on Blain Highway, east of SR 772.  Miss Lansing failed to yield at the stop sign and her vehicle was struck on the passenger side by Deputy Perkins' cruiser.  Deputy Perkins and Miss Lansing were transported to the Adena Regional Medical Center in Chillicothe with minor injuries.
The Ross County Sheriff's Office, Huntington TWP Fire Department, and Huntington TWP EMS were on scene.
The crash remains under investigation