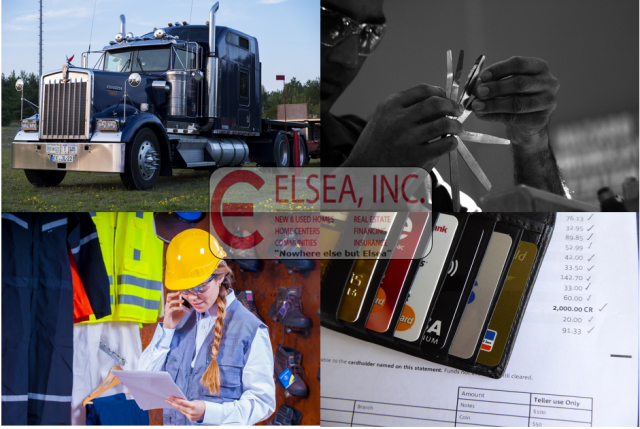 ELSEA INC. IS HIRING
SERVING YOUR MANUFACTURED HOUSING NEEDS SINCE 1950
CLASS A CDL DRIVER/SERVICE TECHNICIAN
Drives tractor/trailer combination to transport and deliver manufactured homes
customers site. Assist technician with set up.
Located in Circleville, Ohio.
SERVICE TECHNICIAN
Service manufactured home before and after delivery. Make repairs on homes.
Full-Time Monday – Friday
Located in Circleville, Ohio.
PART-TIME SALES ASSOCIATE
Assist consumers in making their housing investments.
Located in Circleville and Chillicothe Ohio. Thursday, Friday and
(During vacations).
CONTACT
Debbie Garrett, Human Resources at
740-420-2713 or [email protected]
Fill out an application at
2015 Stoneridge Dr.
Circleville, Ohio 43113