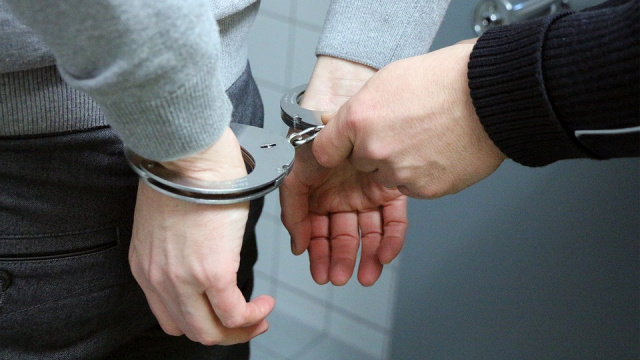 EAST LIVERPOOL — Ohio Attorney General Mike DeWine joined members of the Columbiana County Drug Task Force in East Liverpool today to announce details of a 756-count indictment filed against 100 people in connection with a large-scale fentanyl, carfentanil, heroin, and cocaine trafficking ring.
Authorities began serving arrest warrants as part of "Operation Big Oak" (Breaking Into Gangs/Opiate Addiction Knockdown) on Monday.
According to investigators, those accused of trafficking drugs as part of the drug trafficking organization are allegedly responsible for funneling the equivalent of approximately 1 million potentially fatal doses of carfentanil and approximately 350,000 potentially fatal doses of fentanyl into Columbiana County alone.
"The amount of fentanyl and carfentanil that this drug trafficking organization allegedly brought to this area was enough to kill every single person in Columbiana County, plus every man, woman, and child in 11 other nearby counties," said Attorney General DeWine.  "During the course of this investigation, an East Liverpool officer came in contact with a small amount of fentanyl and nearly died. That is how dangerous these drugs are, and that is why those charged as part of this investigation must be held accountable."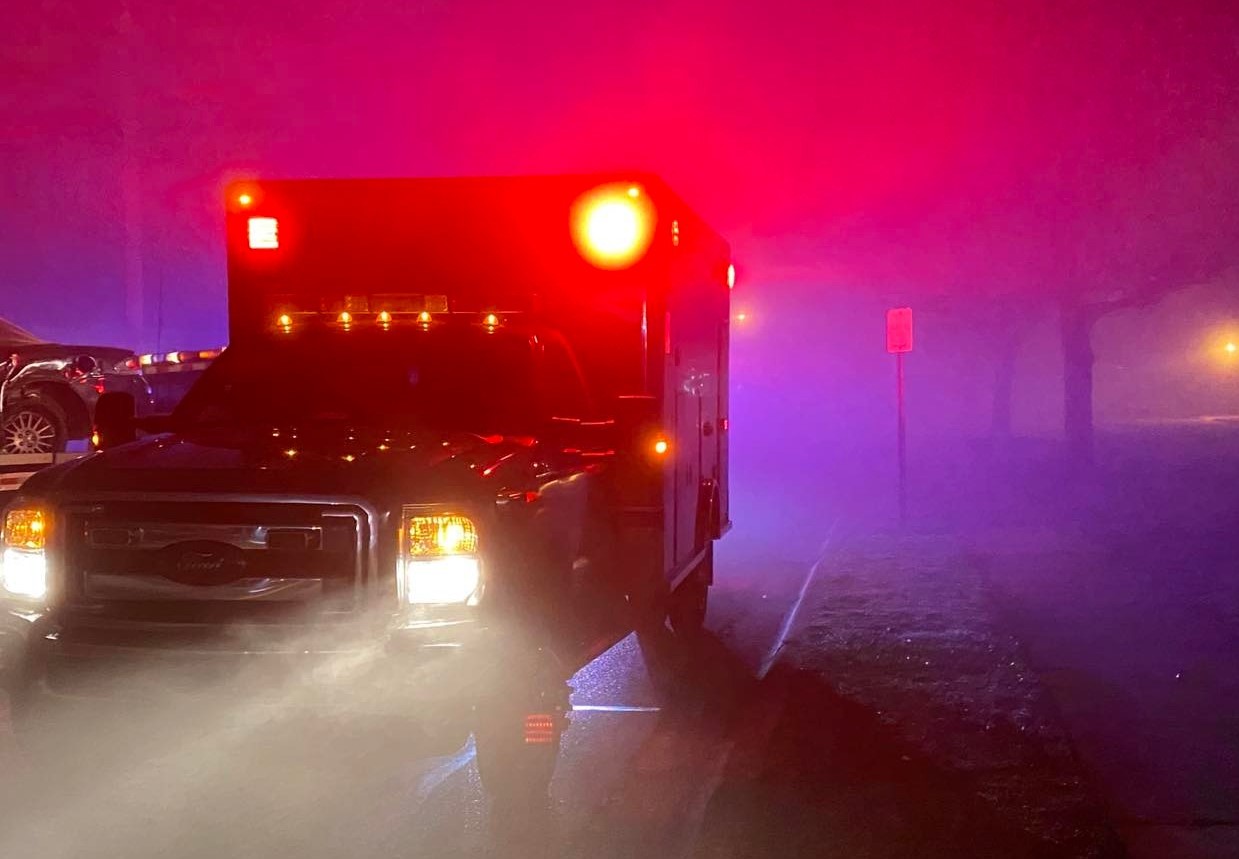 p>