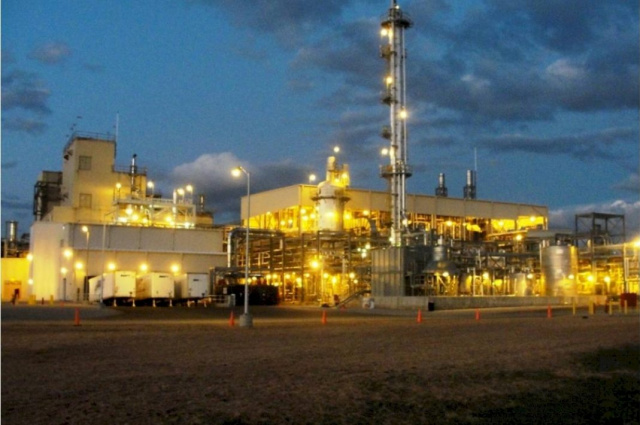 CIRCLEVILLE –  DuPont Electronics & Imaging announced today that it is investing $220 million to build new production assets at its Circleville, Ohio, plant. The new assets will expand production of DuPont™ Kapton® polyimide film and Pyralux® flexible circuit materials to meet growing market demand in automotive, consumer electronics, telecom and defense. DuPont anticipates that the new assets will be operational by 2021.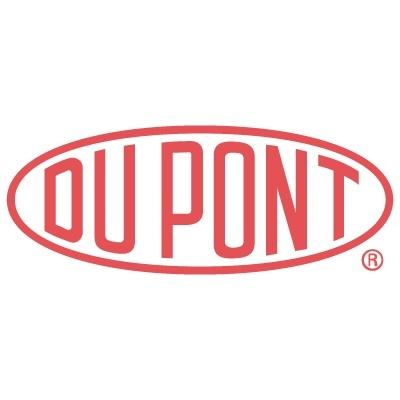 "This investment is a reflection of our strong commitment to our customers around the world," said Jim Fahey, President of DuPont Electronics & Imaging. "Our new production assets will position us well to support the growing need across many sectors for our advanced high-reliability materials for innovations in areas such as 5G, automotive, flexible displays and artificial intelligence."
With world-class manufacturing and R&D capabilities, DuPont's Circleville plant is the natural location to expand. This facility has manufactured polyimide film for various electronics and industrial applications for more than 60 years.
The company is also making concurrent infrastructure and personnel investments at the DuPont Hsinchu, Taiwan, site to support growing customer needs. DuPont previously announced plans to increase Kapton® production by up to 20 percent by the end of the first quarter of 2019. Having successfully done that, the new assets will add significantly more production over the next several years.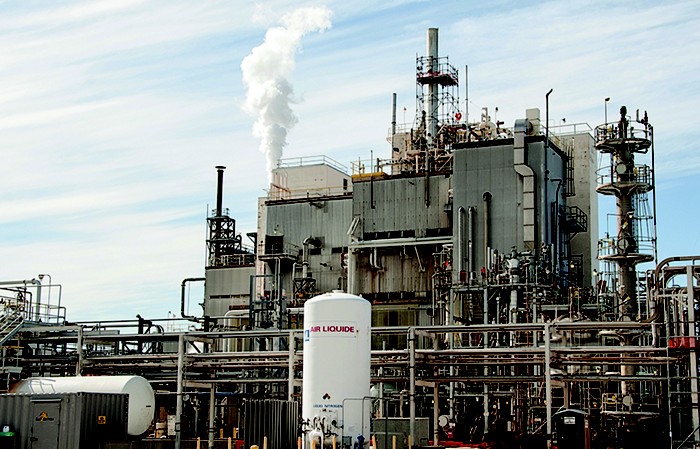 Kapton® polyimide films, made only by DuPont, have helped set industry standards for over 50 years in high performance, reliability and durability. Kapton® polyimide films offer an industry-leading durability and reliability for extreme applications with excellent mechanical, thermal and electrical properties.
About Electronics & Imaging
With the 2017 merger of Dow and DuPont, Dow Electronic Materials and DuPont Electronics & Communications have combined their portfolios and expertise to create the new DuPont Electronics & Imaging business, which is part of the new Specialty Products Division of DowDuPont. DuPont Electronics & Imaging is a global supplier of materials and technologies serving the semiconductor, advanced chip packaging, circuit board, electronic and industrial finishing, photovoltaic, display, and digital and flexographic printing industries. From advanced technology centers worldwide, teams of talented research scientists and application experts work closely with customers, providing solutions, products and technical service to enable next-generation technologies.
About DowDuPont Specialty Products Division
DowDuPont Specialty Products, a division of DowDuPont (NYSE: DWDP), is a global innovation leader with technology-based materials, ingredients and solutions that help transform industries and everyday life. Our employees apply diverse science and expertise to help customers advance their best ideas and deliver essential innovations in key markets including electronics, transportation, building and construction, health and wellness, food and worker safety. DowDuPont intends to separate the Specialty Products Division, which will be called DuPont, into an independent, publicly traded company.