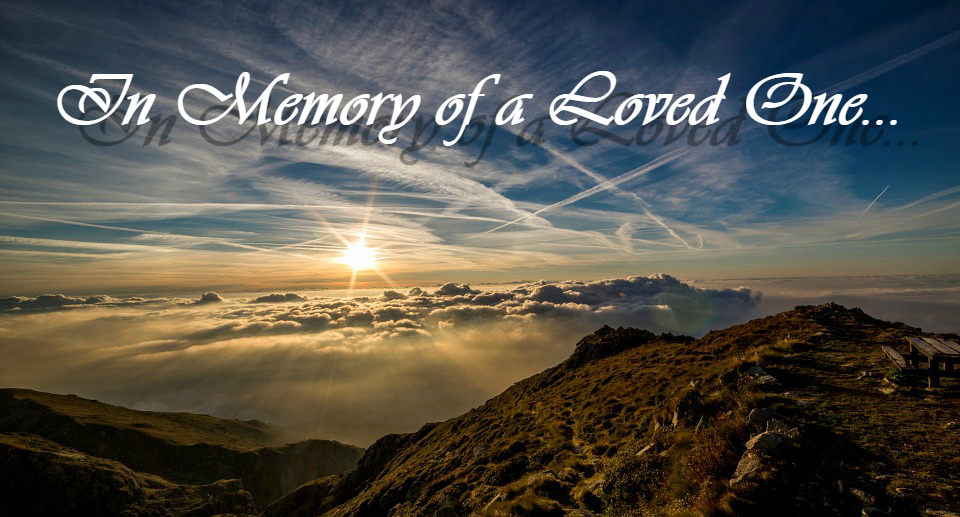 Maxine A. Hunter, 84, of Lancaster, passed away on Monday, November 6, 2017 at Fairfield Medical Center.  She was born April 5, 1933 in Lancaster and was the daughter of the late Oscar and Garnet (Martin) Hartley.  Maxine attended South Bloomingville School and formerly worked at General Electric in Circleville.
She is survived by her children, Tom (Mary) Hunter of Florida, Janet (Dave) Riggs of Rushville, Mark (Joyce) Hunter of South Bloomingville, Sandra (Rick) Smith and Sondra (Mike) Hoxie both of Laurelville; numerous grandchildren, great grandchildren and great great granchildren.  In addition to her parents, she was preceded in death by her husband, Frederick Hunter; son, Timothy Hunter and brothers, Howard and Eldon Hartley.
Funeral services will be held at 12:00 p.m. Thursday at the Taylor Funeral Home in Amanda with Chaplain Jim Ferrell officiating.  Burial will follow in Tarlton Cemetery.  Friends may call from 11:00 a.m. until time of service on Thursday.