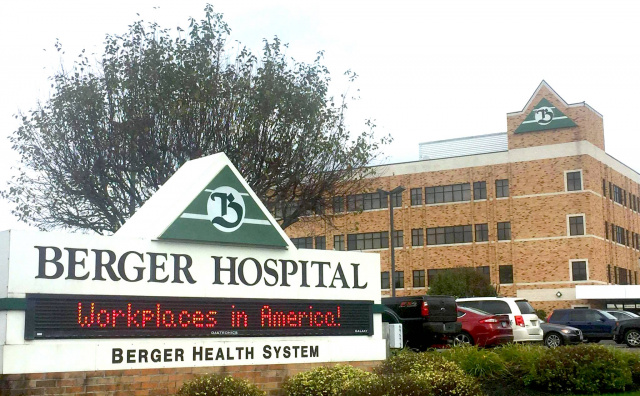 CIRCLEVILLE, OHIO – The Pickaway County Board of Elections confirms that Berger Health System has been granted voter approval to begin the process of changing its ownership structure to a not-for-profit organization. Passage of the ballot initiative tonight will provide Berger with the flexibility needed to grow and evolve to best meet the needs of its patients and community.
According to David M. Crawford, president of Circleville City Council, the urgency of this decision could not be overstated. "We are overwhelmed by the support we received from donors and the hundreds of volunteers who gave thousands of hours to help spread the message that the stakes high and doing nothing was not an option," says Crawford.
At an event in May, Berger's Board of Governors, the Circleville City Council and Pickaway County Board of Commissioners unanimously affirmed that aligning with a larger health system – likely OhioHealth, if acceptable terms can be reached – is the best way to ensure vibrant, local healthcare exists to serve all of Circleville and Pickaway County.
"We have a lot to be thankful for tonight. This has truly been a community-led effort supported by individuals in every industry, political party, and individuals across our community. Together, we have secured the future of local healthcare," says Brian Stewart, Chairman of the Pickaway County Board of Commissioners.
"This is just the beginning. We now have the flexibility needed to begin the process of negotiating a lease agreement with a larger health system so we can access the resources that will enable Berger to grow and evolve for generations to come," added John Edgar, member of Berger's Board of Governors.
The benefits in changing Berger's ownership structure will be "significant for our entire community," said Circleville Mayor and Berger Health System Board Chair, Don McIlroy. "With the flexibility to change Berger's ownership structure and closer align with a larger health system, once a deal is a negotiated, we will all benefit." McIlroy went on to cite increased access to physicians and other clinicians, services and technologies close to home, as well improved financial stability for Circleville's largest employer among the direct benefits for one of "our most vital community partners."
Over the coming months, Berger's Board of Governors will begin conversations with City and County officials, as well as with OhioHealth, to determine if we can reach an agreement to best serve the current and future needs of our patients, employees and community.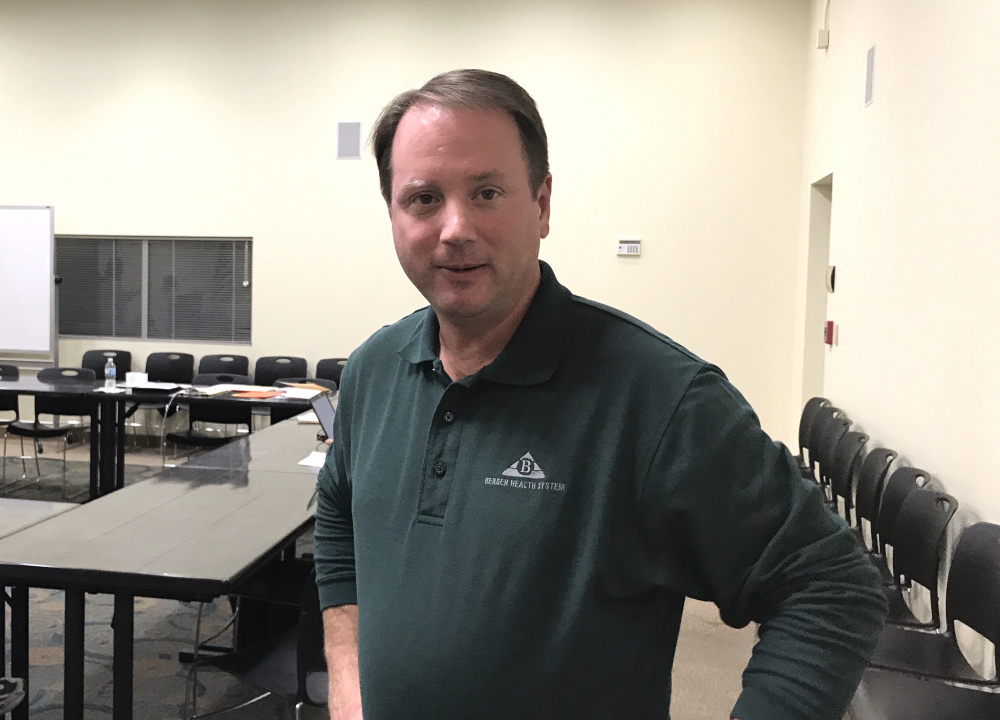 "Importantly, nothing changes today. Berger will provide the high-quality convenient care our community is accustomed to," said Tim Colburn, President and CEO of Berger. "As we move forward, we will continue to engage with physicians, employees, volunteers, community leaders and others who have the best interests of our patients and the community in mind. We will share updates on the process, solicit their thoughts and answer their questions."
About Berger Health System

Founded in 1930, Berger Health System is a full service hospital and community healthcare system serving the residents of the City of Circleville, Pickaway County and its surrounding communities. With over 200 physicians on its medical staff, Berger is committed to offering a full range of inpatient and outpatient care services across a number of Pickaway County locations. For more information on Berger Health System, visit us online at www.bergerhealth.com and follow us on Twitter @BergerHealthSys.
- Advertisement -