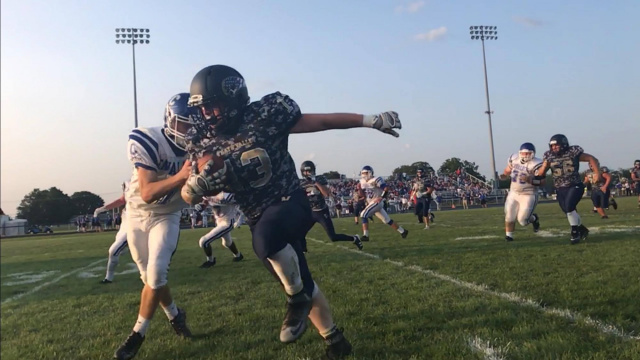 The High School Football season officially kicked off last night, and HOME Sports Media has the inside scoop on what went down this week.
---
Circleville v. Miami Trace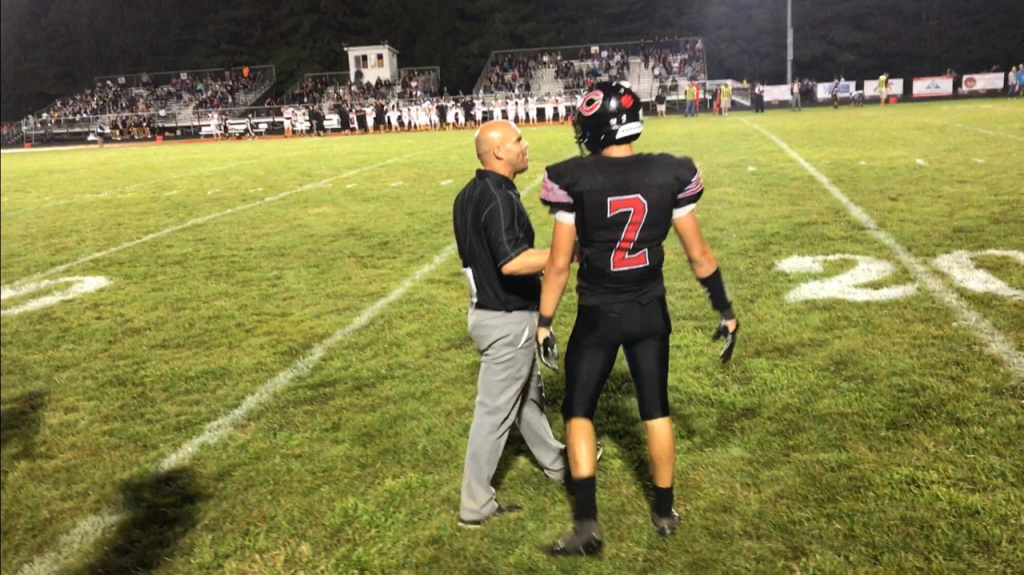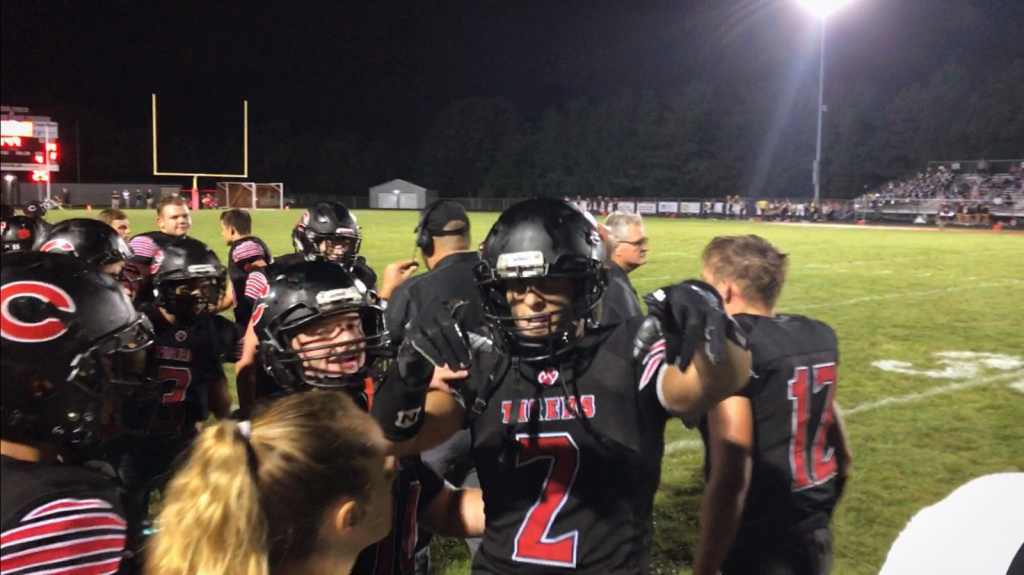 The Circleville Tigers have staked their flag in the ground and told the county and the Mid-State League that they are not here to be messed around with. The Tigers delivered a hard blow to Miami Trace in the air and on the ground with a final score of 41-14.
---
Teays Valley Vikings v. Chillicothe Cavaliers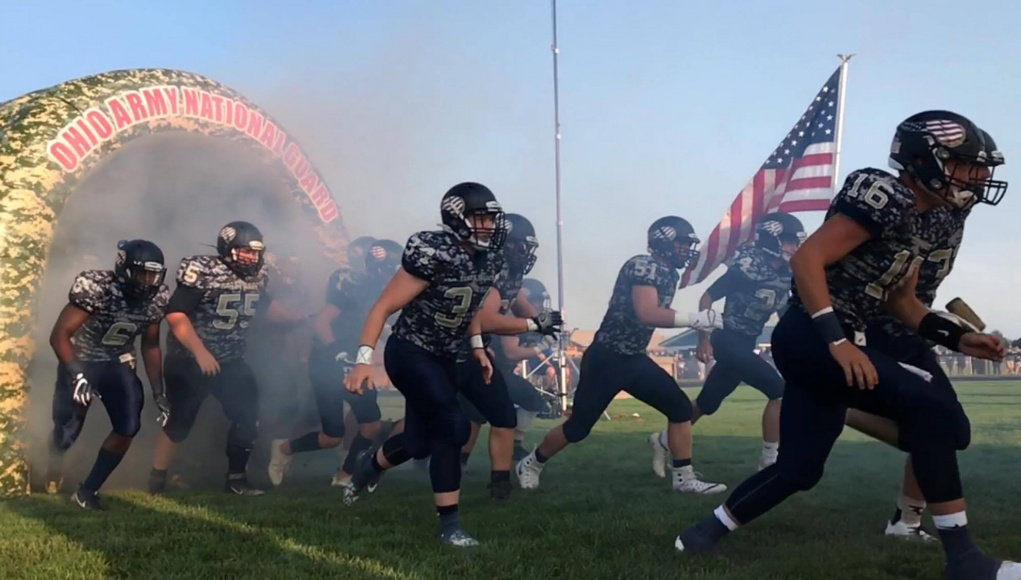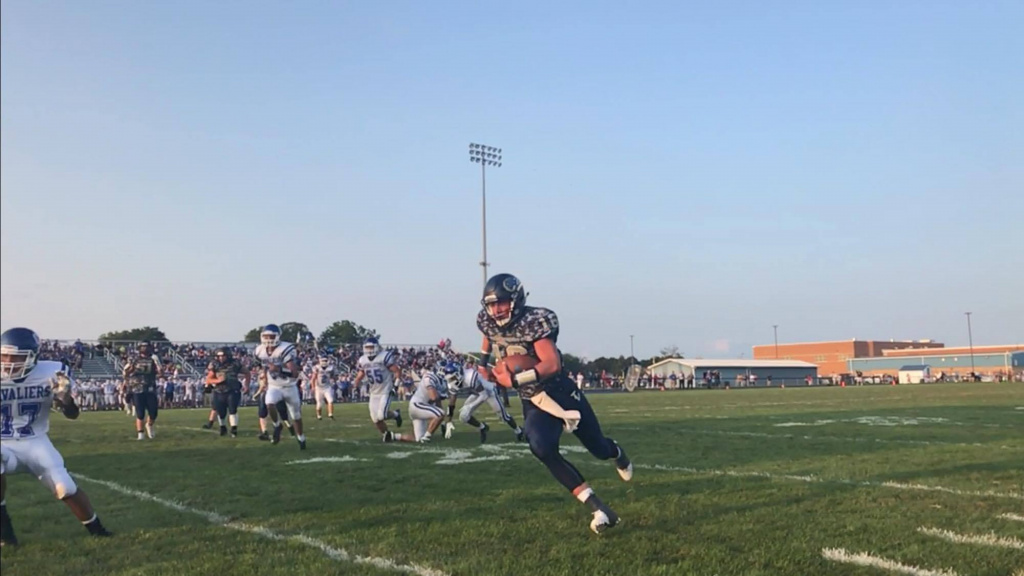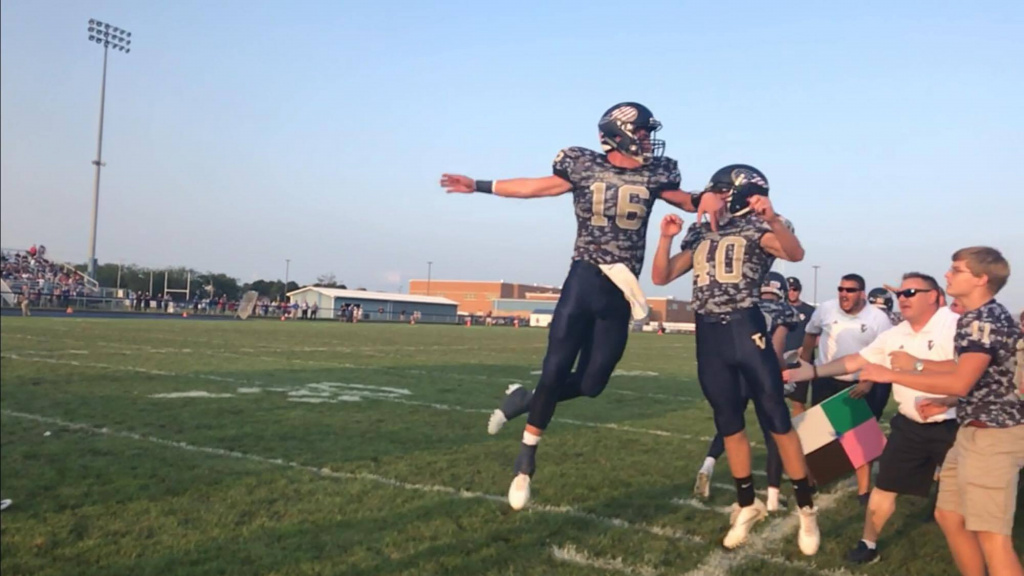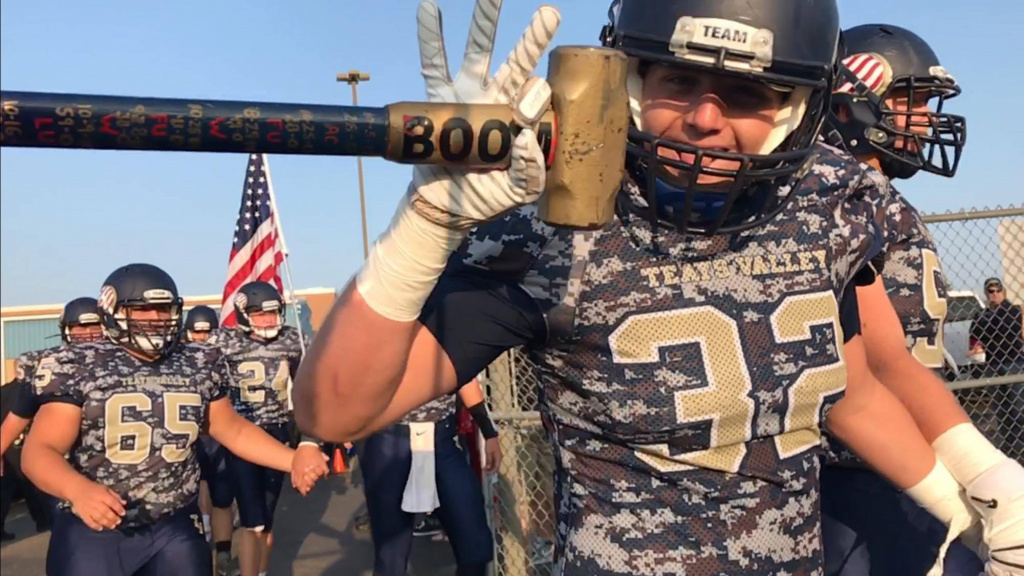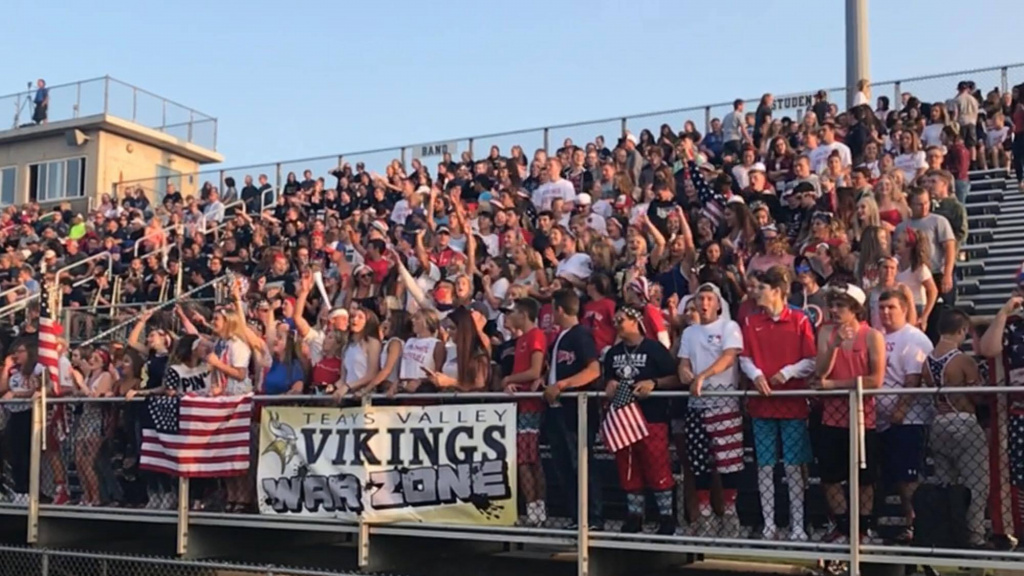 The Teays Valley Vikings hosted Chillicothe and jumped to a 14-0 lead. Senior QB Brandon Coleman rushed for a touchdown and passed for touchdown in the first quarter. The Vikings went on to lose to the Cavaliers with a final of 31-27. QB Brandon Coleman said: "It's going to be okay, we're moving on to next week."
---
Westfall Mustangs v. Madison Plains Eagles
The Westfall Mustangs traveled to London to play Madison Plains Eagles. The Mustangs got off to a slow start, as the Eagles of Madison Plains jumped out to a 25-7 halftime lead. The Mustangs began to rally in the second half but came up short with a final score of 30-25.
---
Logan Elm Braves v. Zane Trace Pioneers
The Logan Elm Braves had the worst night of the county's schools. The young Braves struggled to fight off an angry Zane Trace squad looking for revenge after last years Hail Mary game winner. The Braves failed to consistently move the football, and Zane Trace took the victory with a final of 33-0.