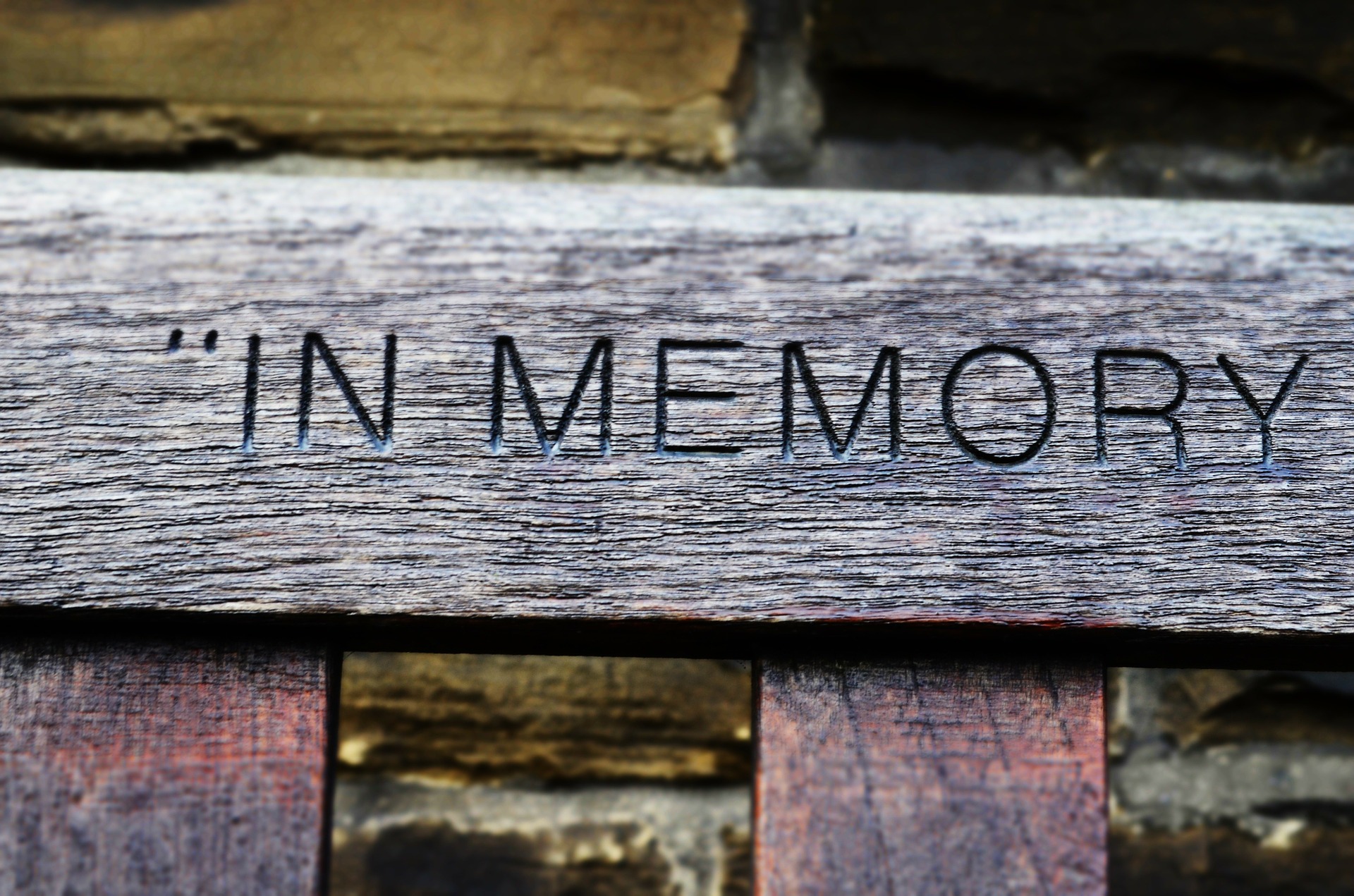 Palma Jean Burris, age 67, passed away on August 28, 2017 in Circleville. She was born January 1st, 1950 to her parents Everett Welch and Lucy Lovett. She graduated from Teays Valley in 1968. She was an avid Buckeyes fan and she loved to fish and go camping. Palma was a devoted mother and a wonderful daughter. She will be missed by all who knew her.
Palma is preceded in death by her father; as well as her loving step-father Wendell Lovett. Left to mourn her passing is her husband of 34 years, William Burris; her daughter Erin (Mark) Barthelmas; her step-sons Randy (Tammy) Burris and Rusty (Kathy) Burris; her mother Lucy Lovett; her granddaughter Kathryn Barthelmas; her grandson Kevin Burris; her granddaughters Brandi and Sophia Harper; her great-grandchildren Brooklynn, Autumn and Peyton Burris; her great-great-granddaughter Kara Jeffries and her sister Sandy Altizer; as well as many other relatives and friends.
Visitation will be held on Wednesday, August 30th from 4 to 7pm at Defenbaugh-Wise-Schoedinger Funeral Home, located at 151 East main Street, Circleville. Palma's funeral service will be held Thursday, August 31st at 11am with Pastor Ty Myers officiating. Burial will follow at Maple Hill Cemetery. In lieu of flowers, contributions may be made to Heartland Hospice, 116 Morris Rd, # C, Circleville, OH 43113, as well as Emmanuel United Methodist Church, 1015 Georgia Rd, Circleville, OH 43113. Please visit www.schoedinger.com to share a personal memory or condolence with the family.