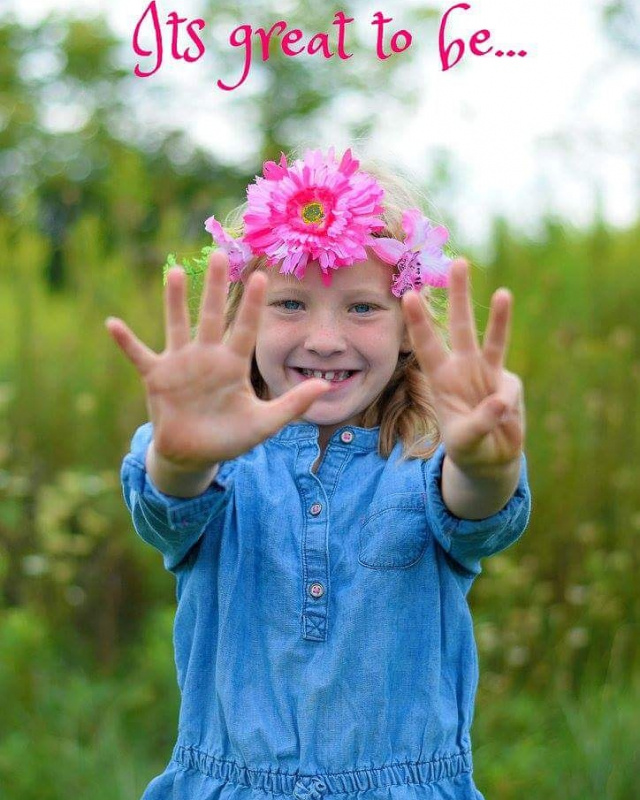 Contributed by: Julie Day from A Day in the Life Photography 
Kadia Rae is tough girl who unfortunately has experienced her fair share of bullying. Playing football and soccer, along with riding bikes and scooters with all her friends, keeps her tough and strong enough to push past it.
This past week she let it all go for an hour to take pictures to celebrate turning 8! She came up with her own poses and made sure she modeled her little heart out. As much fun she had being girly, as soon as she got home she was in shorts, a t-shirt with her hair in a pony tail riding bikes with her neighborhood friend Micah. After seeing her pictures, she was so happy with the turn out. "I look so pretty and my teeth dont look that bad!" She said! This is what all little girls need! Something to remind them just how perfect they are! Little Kadia is proof that sometimes all it takes is a photo set up their own way, to make them notice it! Happy 8th birthday Kadia! You are beautiful just the way you are!