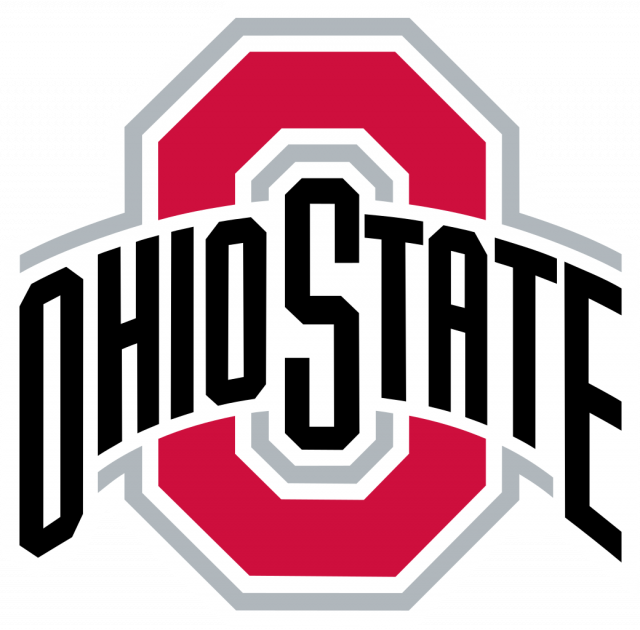 OHIO — The Ohio State Men's Basketball Team is off to a hot start this season. They had a struggle early on with in-state foes Cincinnati & Kent State. Otherwise, they have dominated the competition with a good mix of veterans and young guys. Wednesday Night, the Buckeyes beat North Carolina on the road as part of the Big Ten/ACC Challenge by a score of 74-49.
The Buckeyes grabbed a lead after falling behind 5-0 during the first three minutes. Dwayne Washington caught fire and helped the Buckeyes to a 22-14 lead halfway through the opening half. Ohio State led 29-27 at halftime and had 10 turnovers. The Buckeyes used great defense to keep the Tar Heels in check during the first half.
After Halftime, Ohio State led 39-30 after scoring 10 quick points to kick off the second half. North Carolina chipped back with 6 quick points from Cole Anthony. After that, Ohio State's offense started clicking and the Buckeyes led by double digits and never looked back. The turnovers that the Buckeyes had issues with early in the game were no longer an issue in the second half. The Buckeyes shot 54% after Halftime and went on a 35-19 run to end the game over the final 15 1/2 minutes.
Ohio State dominated the rebounding margin by winning that statistic 48-32, and also made 10 3-Point Baskets. North Carolina only made 17-of-62 shots for the game, and have failed to score 80 points in each game this season. For Ohio State, they will open Big Ten play with Penn State next as they look to remain unbeaten!
STATS: OHIO STATE
Leading Score: Dwayne Washington Jr. – 18 PTS, 6/15 FG, 4/8 3PT FG
Leading Rebound: Kaleb Wesson – 3 Offensive Rebounds, 9 Total
Leading Assist: Andre Wesson – 5 AST
TEAM: 12/15 FT, 15 Turnovers, 17 Assists
STATS: NORTH CAROLINA
Leading Score: Cole Anthony – 15 PTS, 4/15 FG, 4/8 3PT FG
Leading Rebound: Garrison Brooks – 5 Offensive Rebounds, 7 Total
Leading Assist: Cole Anthony/Brandon Robinson – 3 AST Each
TEAM: 8/13 FT, 10 Turnovers, 10 Assists