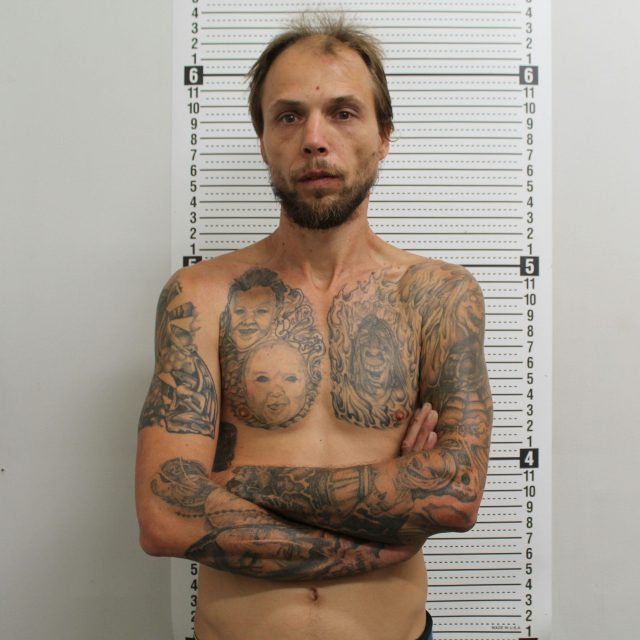 Scioto Post- You may remember our article regarding the attempted break in of a business in Chillicothe that was interrupted by me. The man in the press release below is the same person in our article found HERE
Vinton County OH- On September 3, 2020, the Vinton County Sheriff's Office received a complaint of a vehicle being stolen from the Village of McArthur.
The vehicle was found in the Family Dollar Store parking lot in Londonderry. After reviewing video that McArthur Police had obtained from Family Dollar, Deputies Michelle Thomas and Lacey Casto identified the individual as Timothy Pettit age 39 of Chillicothe. Pettit had been released that morning after posting bond on a previous case.
Pettit was found at his residence in Ross County by Deputies Thomas and Casto and arrested without incident. A key found on Pettit during his arrest was positively identified by the owner of the stolen vehicle.
Pettit was arrested and taken to the South Eastern Ohio Regional Jail and charged with Grand Theft of a Motor Vehicle. A bond hearing is scheduled for Tuesday.
**As always, all suspects and arrestees are innocent until proven guilty in a Court of Law. The press release is being made from public information of an arrest and does not show guilt or innocence of the individual** These arrests were handled by Deputies Michelle Thomas and Lacey Casto of the Vinton County Sheriff's Office.