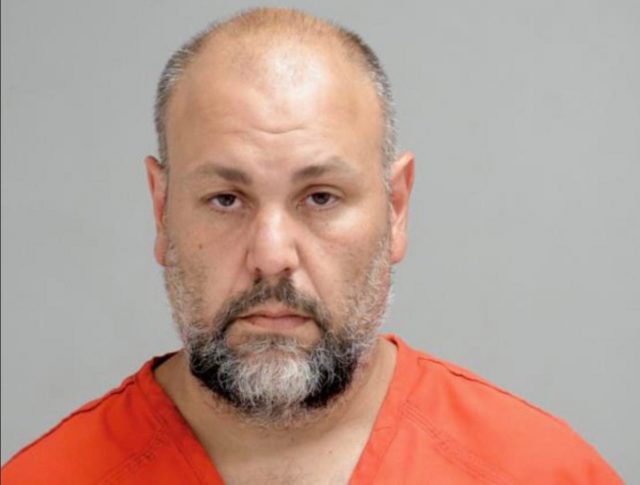 Circleville – A chase occured this morning around 9 am that ended with the arrest of a man who had several warrants and may be a suspect in other crimes.
According to the Circleville police department, around 9 am a dispatch reported of a possible burglary in the area. Around the same time, an officer happened upon a car that was driving at a high rate of speed on Morse road.
The officer spun around and attempted to stop the suspect, and the driver took off. The chase left the city on Northridge Road, where the suspect turned on several country roads and ended up south on 56 west to 159 where both Pickaway County and Fairfield county joined in the chase. The vehicle went Northbound before entering Kingston and then drove off the roadway into a farm field in the area of Wyandotte road where the suspects created a stand-off position with law enforcement. After deploying and threatening less lethal measures the suspects were arrested peacefully.
Jamie Arco, 46 was arrested and charged with Failure to comply with the order or signal of a police officer, and failure to appear from a warrant. Arco also has a warrant out of Franklin county.
The passenger was not charged
Circleville police reported that a significant amount of jewelry was found in the vehicle that could lead to more charges.