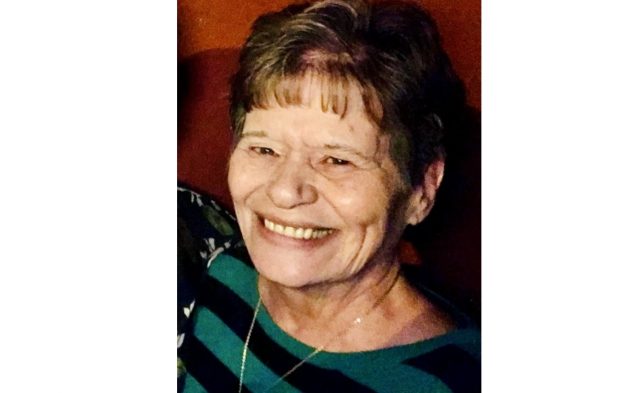 Dianna Kay Scipione, 72 of Circleville, passed from this life on Friday July 8th, 2022, surrounded by family. She was born January 28, 1950 in Circleville to the late Robert (Bob) & Jo Ann (Robison) Foll.
Dianna was preceded in death by her brother Arthur Foll, sister Sally Wooten and stepson Luke Scipione. She is survived by her loving husband Chuck Scipione, daughter Alyssa (Josh) Hettinger, step-daughter Tara Scipione, grandson Cody Hettinger, brother Scott (Brenda) Foll, brother Brad (Heather) Foll and many adoring nieces, nephews, cousins and family friends.
Dianna's passion for people took her life in many directions. She worked at several plants in Pickaway County, before spending the bulk of her life running family businesses. She was a mother to many and a friend to so many more. She cherished any time with her family whether it was eating a big meal, playing games, or just sitting around a fire. Her inviting smile ensured she never met a stranger. Her hugs were sure to lift you up and that kiss on the cheek was a sure cure for all aliments. She believed in us, when we doubted ourselves and supported us all as needed. Her warrior spirit will live on in each of us.
The family will receive friends Thursday, July 14th from 2:00 pm-8:00 pm at Wellman Funeral Home. Funeral service, with graveside ceremony, will be held Friday, July 15th at 10:30 am at Wellman Funeral Home/Forest cemetery. Friends may also call Friday morning from 9:30 to the beginning of the service.