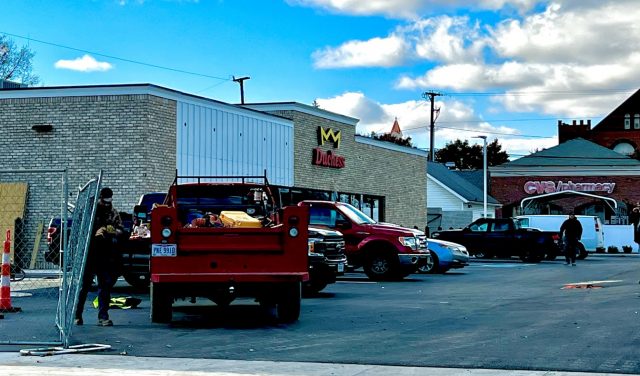 CIRCLEVILLE – Circlevilles Duchess gas station remodel is finally coming to shape after months of new construction.
According to Englefield Oil owners of the Duke and Duchess shop, the larger floor plan will offer more to Circleville Residents. We were able to contact them and get a few questions answered.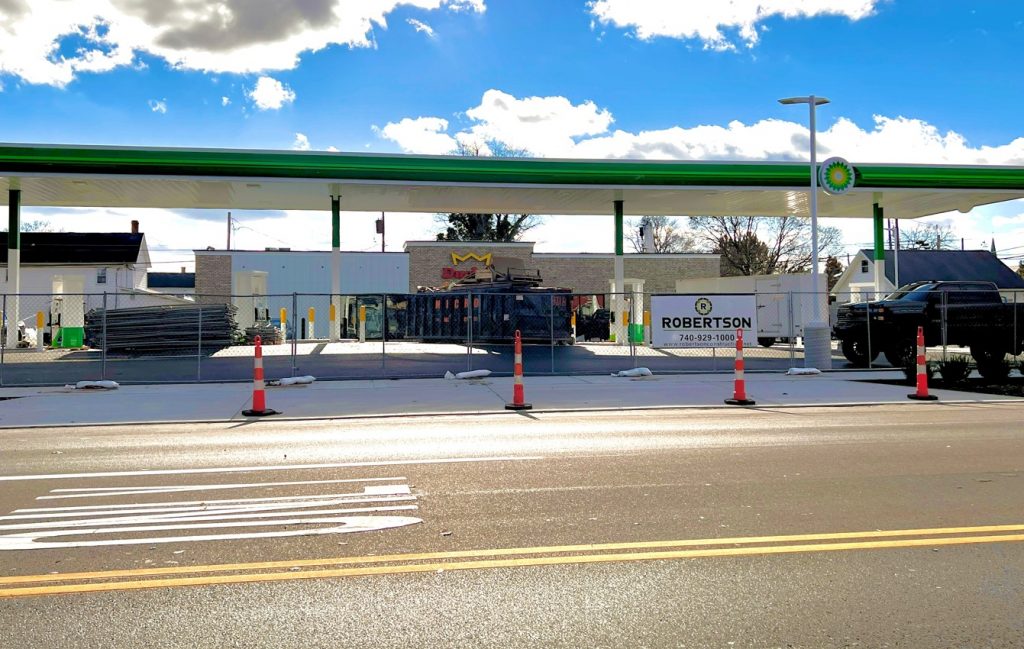 What new improvements will the people of Pickaway County see with the new station?
Our newly rebuilt Circleville Duchess located at 235 E Main St, Circleville, will open in January with an entirely new look, feel, and expanded product selection. This more modern store will feature all the products our customers have come to love but adding in new, fresh products that I think our customers will enjoy.
I was told by one of your representatives during the zoning process that you will carry more fresh foods?
Our new location will host The Duchess Deli, making fresh, in-house, sandwiches, salads, subs, meat and cheese cups, and freshly baked cookies. This expanded food selection will provide our loyal customers with all the tastes they crave.
Each day, our team members prepare fresh food in a variety of flavors and options. The new additions will be expanded from our previous offerings.
Beer cave?
Our new Circleville Duchess will feature a beer cave! The selection of craft, local, seltzer and premium drinks will be expanded. The new cave will bring a larger selection of cold beer and drinks.
Any unique features added to compete with the new Sheetz?
Our Duchess location rebuild has been in the works for the past several years. We take pride in providing our customers with the products they need and the service they deserve. Our Duchess location has been a staple in the Circleville community for many years and we're excited to provide an enhanced store in early 2022.
Along with these improvements, the gas station has upgraded its fuel islands and doubled the number of pumps available.
The station is slated to open in January and will have a firmer date in the next month.
For the full floor plans click here: https://www.sciotopost.com/duke-duchess-plan-gas-station-expansion-push-back-neighbors/